Our trips are an ideal way for you to participate in the
work and missions of Global Aid Network.
Something profound changes in us when we engage with those who have insufficient access to education, health, basic services and opportunities and a lack of a dynamic relationship with Jesus. A shift happens – instead of our work being a cause, it becomes something personal!
Using our L.I.F.E. (Labour. Influence. Finance. Expertise), we meet people affected by poverty, injustice and crisis, learning their names, sharing a meal together, hearing their stories, and working side by side will transform the way you see each person.
Trips give you the opportunity to:
Experience

our work first-hand

Learn

about issues of poverty, crisis and injustice

Engage

with like-minded people

Use

your skills to make a difference

Lift

the current local activity

Meet

and encourage local partners
Upcoming Trips
The combination of our individual uniqueness comes into play beautifully when we join together as a team. If you want to serve another community through your hands or with a specialized skill set and expertise, these are the trips for you! These trips will be longer in duration, potentially larger in size, and may involve more physical activities.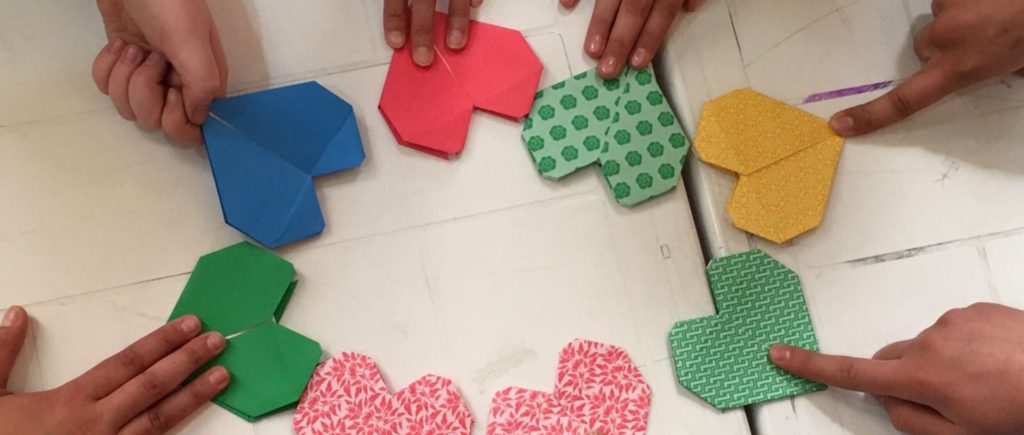 These trips are for you if you are…
Fluent in English (other language ability is a plus)
Able to work under pressure
In good physical, emotional and psychological health
Able to work with others in a multicultural team setting
A team player who is willing to fulfill their roles despite challenges
We can also customize an international trip for your:
• Business • Family • Small group • Church
Upcoming Trips
We're excited to have the following LIFE Team projects in 2024.
DART
There are no DART trips or training at this time. However, for more information on DART, click here and scroll down.
Stories
Read about the experiences others have had on one of our LIFE Team trips.