Whatever you've got, we'll help you use it to reveal hope and restore life.
Here are a 8 ways to get you started…
GO
Take a LIFE Team trip with us. Travel with our other passionate partners and see our projects first-hand.
You will have the opportunity to engage directly with our field partners and the individuals and communities we come alongside each day. You'll come home challenged, transformed and hungry for more.
We have two types of trips to suit your needs.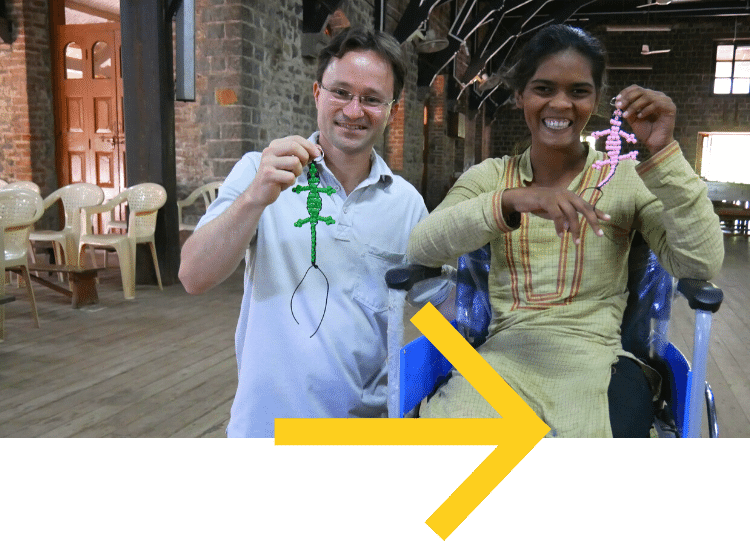 Fundraise
Have a crazy idea? A hidden talent? A passionate group of friends? A special occasion coming up? We give you the tools you need to turn your energy into action that can bring hope and life to thousands! It's so simple, anyone can do it.
Choose a project to fund that you're passionate about
Create your online campaign
Set a fundraising goal
Ask friends to get involved
Do your thing (birthday party, race, water walk…anything)
Celebrate! You just brought hope and life to someone living in poverty.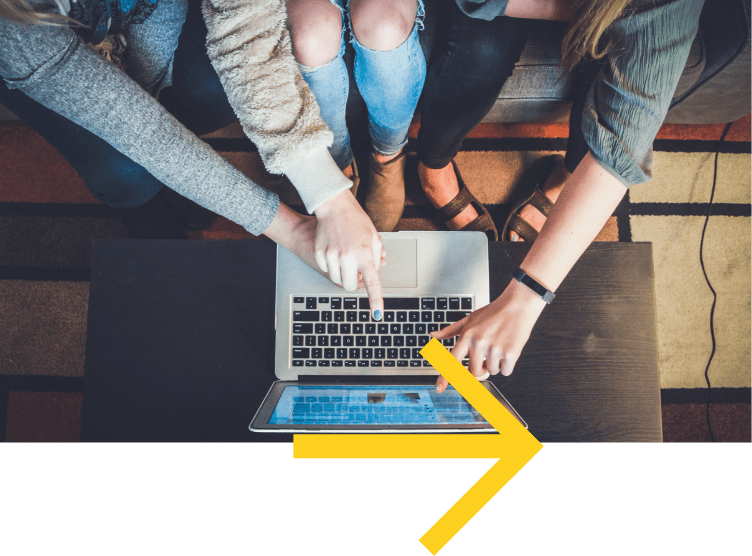 Partner
Are you a Pastor? A small group leader? Attend a church? We'd love to work with your church to find a meaningful way to partner together in global missions.
Simply fill out our partnership inquiry form and we'll be in touch soon.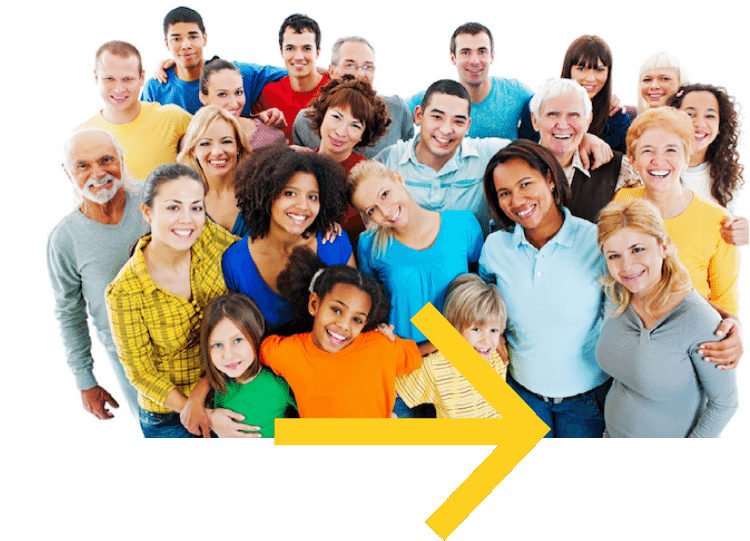 Pray
We believe in the power of prayer to transform lives and change both physical and spiritual realities. We go to hard places, places where we face difficult challenges, confront dark spiritual forces, and struggle against opposition and fear. We need your prayers. They matter! They change things. We couldn't have the impact that we have without them.
Commit to praying for our work regularly. Sign up to join our prayer list, receive urgent prayer requests, and read stories of answered prayers.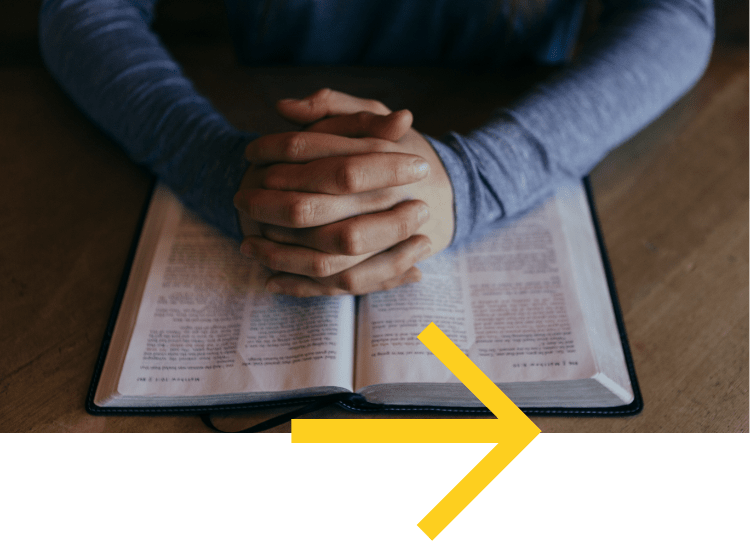 Share
The work we do is urgent. The opportunities are great. The impact is real. Share our story and why you love this cause. Invite your friends to join us in revealing hope and restoring life.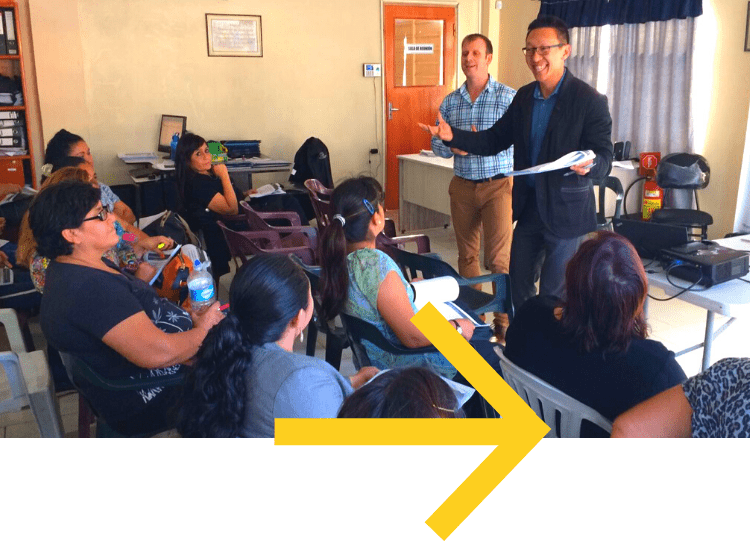 Volunteer
Your time can be the most valuable gift you have to give. We'll work with you to find ways that you can get involved in a hands-on way that matches your passion and skill. Whether you're looking to help out with an event, volunteer in the office, support a specific campaign, or join our volunteer intern team, there's a place for you.
Fill out the volunteer form and we'll be in touch.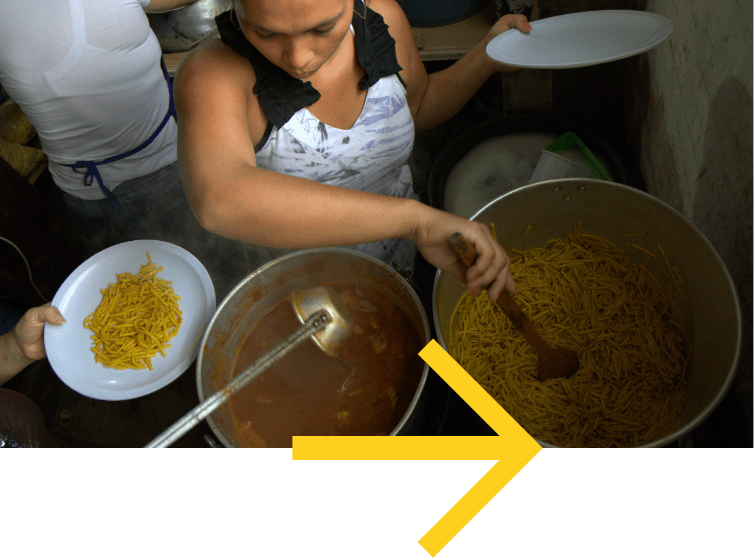 Give
Make a donation today to expand our life-giving work with those living in crisis, poverty and injustice. Join a growing community of partners whose revealing hope and restoring life.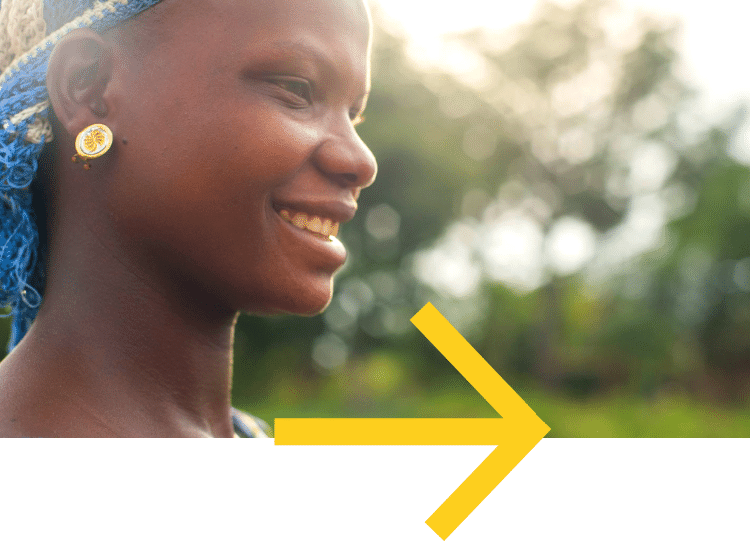 Join the Team
Interested in joining our team and using your skills to reveal hope and restore life to people living in crisis, injustice and poverty?