Want to make a global impact?


Contact us today!
Global Aid Network (GAiN) offers an opportunity for your business to come alongside our mission and make a Kingdom impact by investing in
the lives of thousands of people who are in need of access to clean water
women who desire to grow their businesses, support their families and live a life of dignity
THE GAIN DIFFERENCE
Compelled by love, rooted in faith, and driven by an unshakeable belief in human dignity, GAiN partners with vulnerable communities to bring about lasting whole-person transformation resulting in vibrant, flourishing, hope-filled communities for generations.
Our program helps you engage in this wholistic transformation in a meaningful way.
Through our Water for Life Initiative, inspire your employees to help transform a village in Africa. Your company is invited to sponsor a water well project. We will provide resources, materials and even an opportunity to travel with our team to see the water crisis first-hand.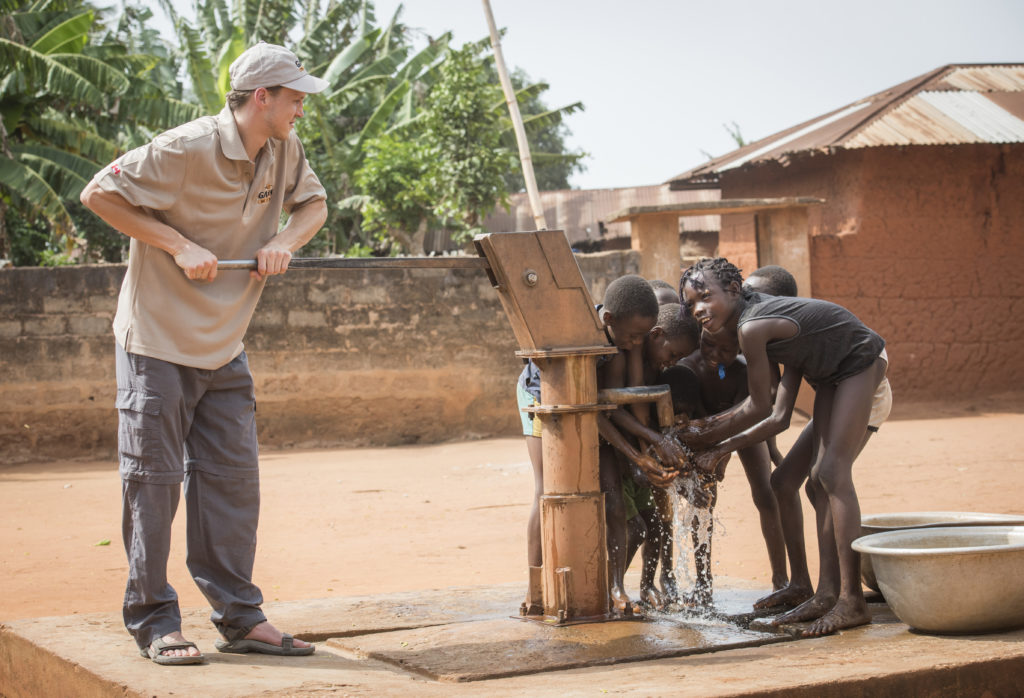 Through our Economic Empowerment strategy, challenge your business to come alongside our work in Paraguay by investing in entrepreneurs whether through influence, financial support and/or expertise and training. There is also an opportunity to travel with our team to meet these women first-hand.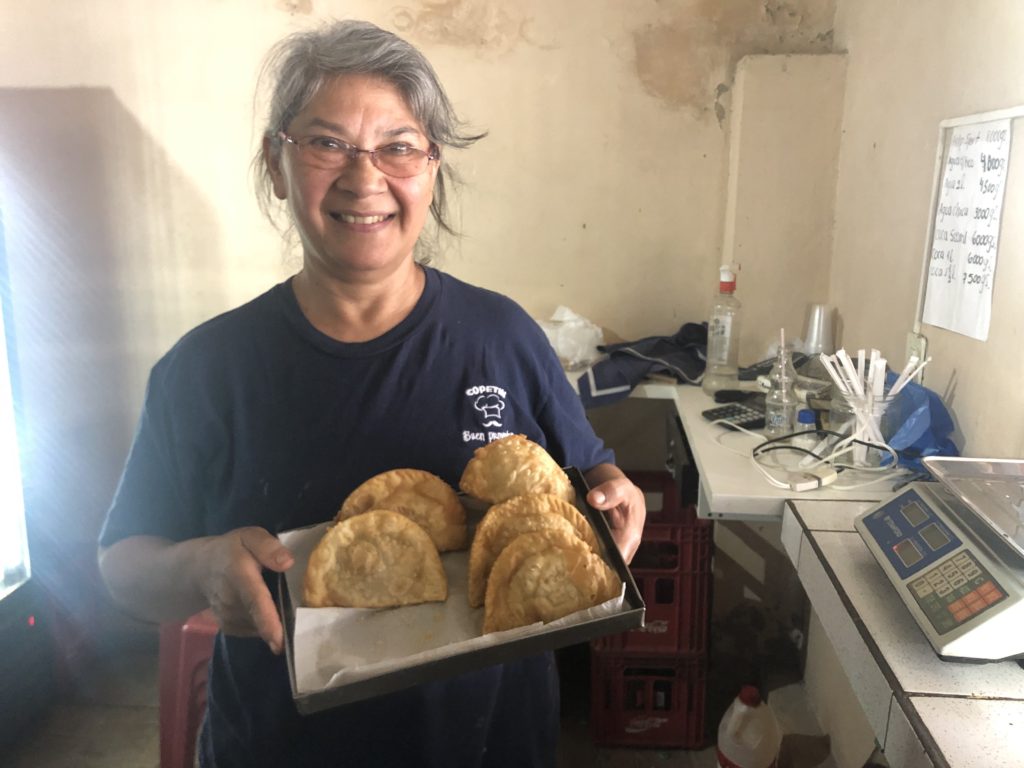 How to Get Started?
Get in contact with us by emailing info@globalaid.net.

WHY PARTNER?

Bruce Chandler
Businessman & Chair of Advisory Council
"I have founded a number of energy related companies over the years and have found that the prerequisite for success is having key personnel in place to move the company ahead. GAiN Canada excels in this regard in all areas."

Stephanie Chung
Businesswoman & Ambassador for GAiN
"My husband and I provide education through our company – EMINATA Group. Clean water provides opportunities for education. By supporting GAiN, more children receive education."
ANY QUESTIONS?
Fill out the form below.