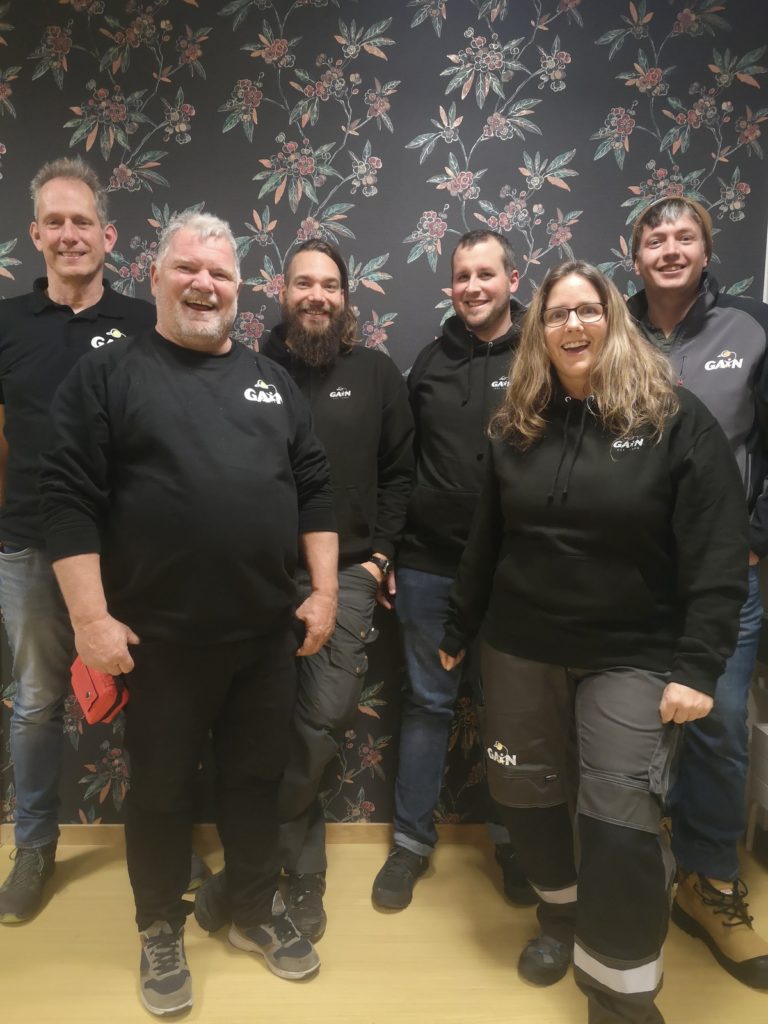 The following is is a message sent from the GAiN DART Team, who left for Turkey on February 22:
Greetings to the GAiN family and supporters.
We are still shocked by what we see around us in the disaster zone. We just spent the night in a house surrounded by mountains of rubble. A few meters from where we parked our car, a family of six was found under the rubble earlier in the morning the day we arrived. Three of them were still living! The cities are now ghost cities with no electricity, no running water, rubble everywhere, people gathering around the fires at night… It is like nothing we have seen before.
But still we see hope. Like this neighbor we met on the street where we are staying. His name is Süheyl and he and all his family survived the earthquake, even though his house is severely damaged. He is thankful and he can't keep from explaining how his neighbors (the family from the church here who are hosting us) have helped him a lot.
We are currently deciding further steps with our local contacts, but the churches are mobilizing in the area with resources and volunteers, and we feel thankful to be here and come alongside such a surreal human landscape around us.
Please be praying for these brave people and for those who will be helped by them, and also for us to have clear guidance on how to help best.