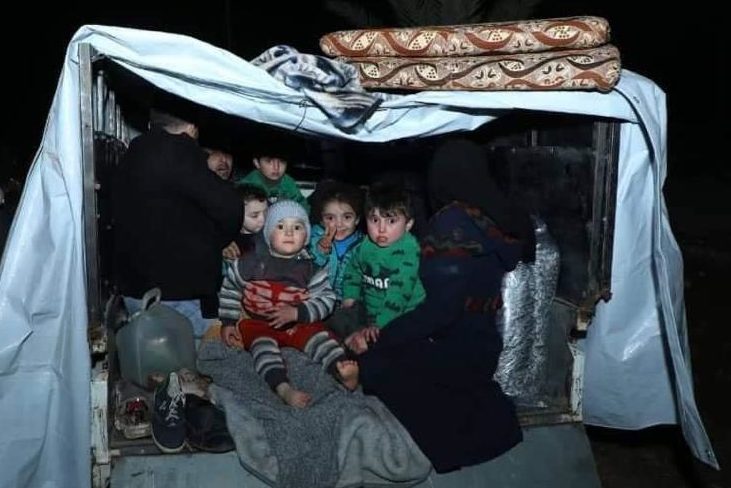 The aftermath of the earthquakes that shook Turkey and Syria on February 6 have continued to wreak havoc and death. This devastation comes at an already vulnerable and difficult time for both countries, with cold winter storms sweeping the region and an ongoing cholera outbreak threatening to further dishearten the people of Syria.
Sources report that over 43,885 people have lost their lives, tens of thousands have been injured across Turkey and Syria, and millions have been directly impacted. Numbers are steadily rising each day, and the need for support is growing more and more urgent.
"The needs are enormous, people are suffering and there's no time to lose. I urge the international community to step up and fully fund this critical effort in response to one of the biggest natural disasters of our times," said Turkey's Secretary-General.
Along with GAiN worldwide, GAiN Canada is providing relief through our local partners in both Turkey and Syria by supplying items such as food, water, blankets, sleeping bags, tents, heaters, power suppliers (generators, power banks) and winter clothing.
GAiN Canada is also serving as the lead agent in Syria in light of our long history of working in the country. Our partner in Syria, Pastor Gamal of Damascus Evangelical Baptist Church, shared an encouraging story about how he and a team of 14 volunteers were able to distribute aid near the epicenter of the quake within days of the earthquake.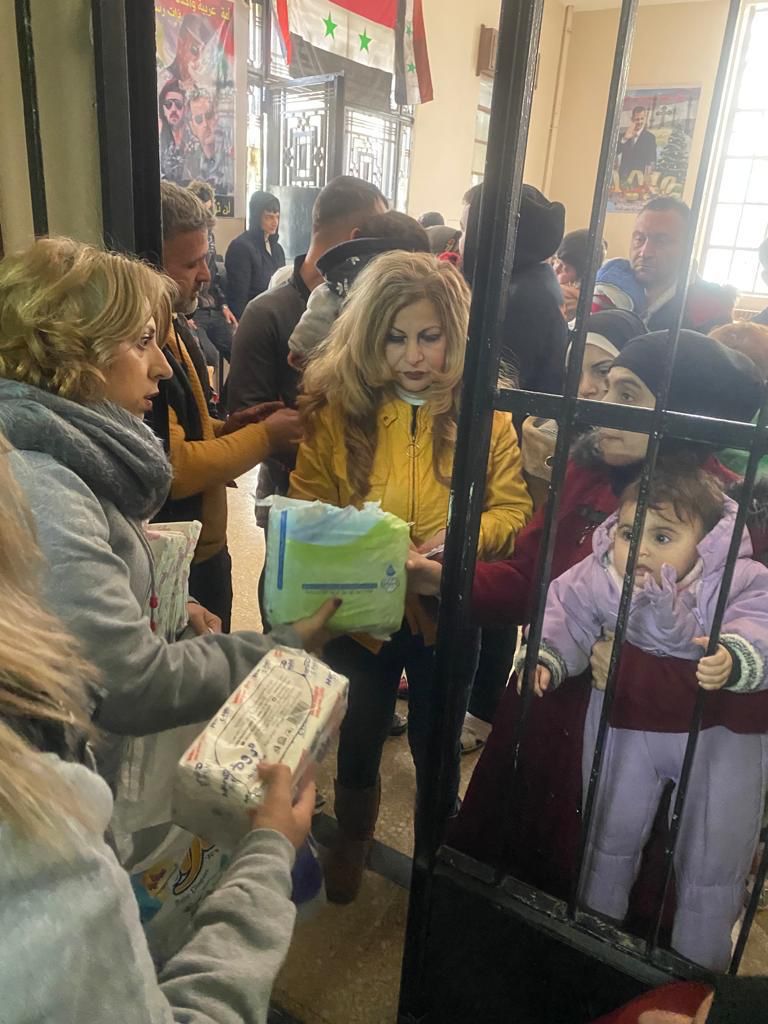 Prior to the trip, Pastor Gamal's church hosted a service and took a love offering on behalf of people in Syria. Many congregants of the church attended, as well as people from the neighborhood who knew that volunteers were heading to Aleppo. Despite having barely any money themselves, these people generously gave a total of $1,000 US for Pastor Gamal and his team to buy materials such as blankets, clothing and food items for survivors of the earthquake.
After loading all the supplies onto a bus, the team drove seven hours to Aleppo. While there, they met up with a number of families who were displaced because of all the apartments that were destroyed in the earthquake. The team visited one apartment that was sheltering six families, as well as three schools that were hosting 600 families. They had the opportunity to visit with these families and prepare over 1600 sandwiches to feed them. Since there was no place to spend the night, the team drove seven hours back home to Damascus. We praise the Lord that in this time of exacerbated tension and destruction, He is faithful to provide for the needs of those he loves.
Among other updates, a DART team of three people travelled to Turkey this past Monday, February 13 to conduct an assessment of where GAiN's help would be most effective. The team was able to reach the epicenter of the quake, and met with local partners to determine their needs and figure out if a GAiN DART team should come in and help.
Additionally, Pastor Gamal and a team of 16 volunteers will be travelling to another affected area tomorrow to distribute more relief. Their continual efforts demonstrate our joint commitment to supply food and non-food items to those affected in both countries.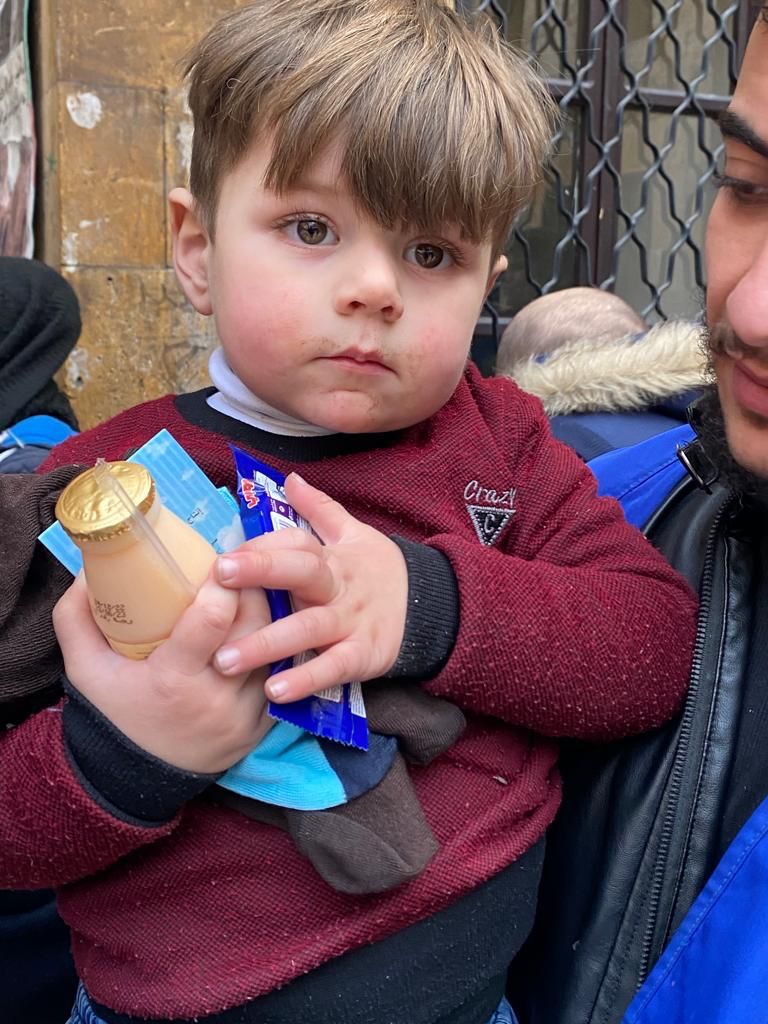 As we remain alert and updated on the situation, we ask that all our supporters would be in constant prayer for GAiN worldwide and our partners so that we may respond swiftly and effectively to the needs of those in Turkey and Syria. Together, we put our hope and trust in the Lord and know that in his sovereign timing, healing and peace will be restored to these countries.
Sources: CNN https://www.cnn.com/middleeast/live-news/turkey-syria-earthquake-updates-2-13-23-intl/index.html