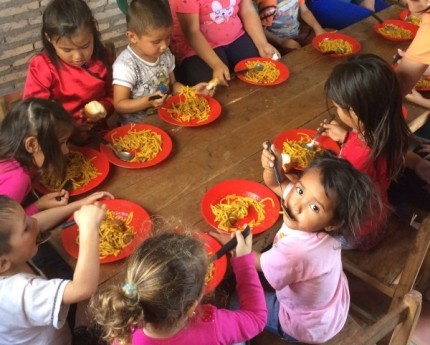 Sometimes we can be so focused on the end goal that we don't appreciate the journey. While we work hard at the office to raise funds and awareness for our projects all over the world, we can sometimes take for granted the process that it takes to get from beginning to end.
Earlier this month (May), we joined the Fraser Valley Gleaners, our local partners in Abbotsford, to pack a container shipment of soup mix and apple snacks for Jesus Responde, our partner in Paraguay.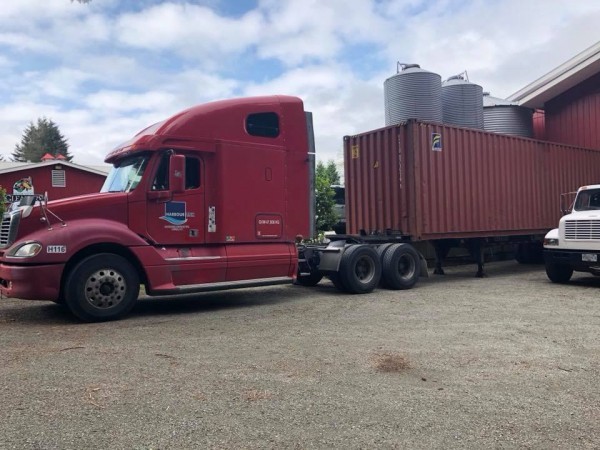 This year, our annual shipment contained 864 boxes of soup mix, for a total of 1,036,800 servings and 96 boxes of apples for a total of 46,080 servings!
Once the container reaches Jesus Responde, the food will be served at one of the 381* active wholistic community centres (previously called nutrition centres) throughout Asuncion, Paraguay, where approximately 22,179* children receive nutritious meals each week!
To connect the dots between Abbotsford and Asuncion, we highlighted the one-and-a-half month journey that the shipment takes from the warehouse of our faithful partners the Fraser Valley Gleaners to the Jesus Responde warehouse in Asuncion.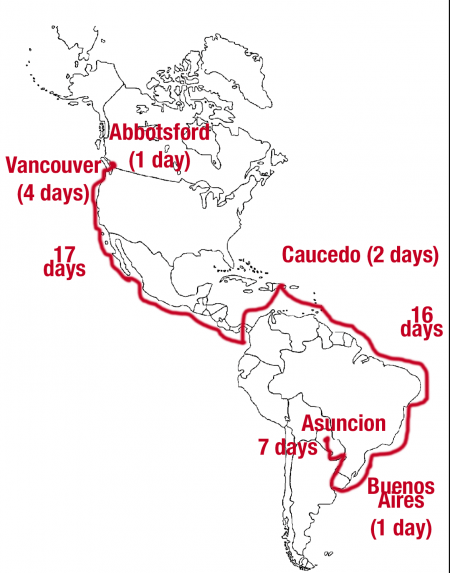 We never want to take the journey for granted. We are so grateful every time a shipment arrives intact because we know that impoverished children all over Paraguay have the opportunity to be fed nutritious meals every week!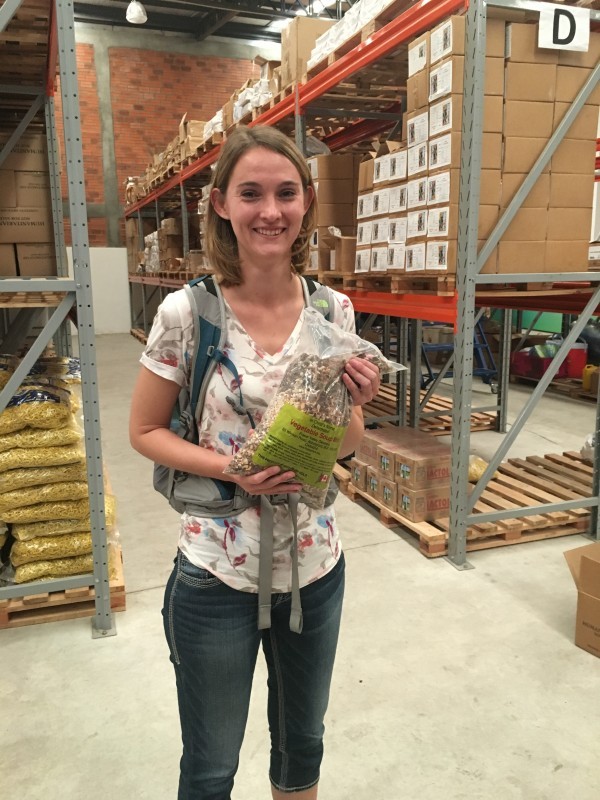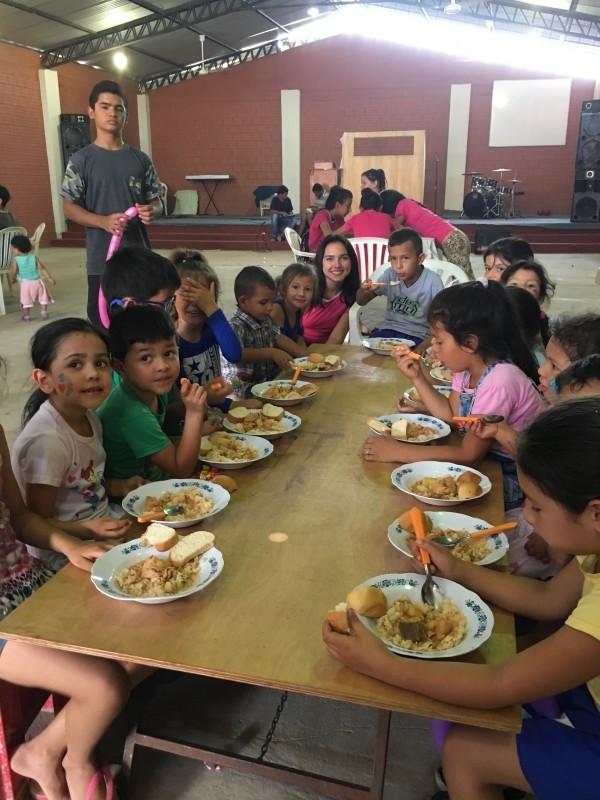 *As of March 2018
DO YOU WANT TO PARTNER WITH US TO HELP PROVIDE NUTRITIOUS MEALS TO CHILDREN IN PARAGUAY?