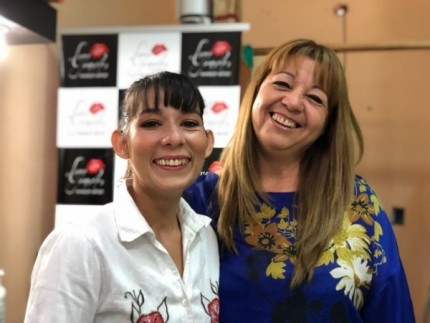 "I struggled to live. I had no money in my wallet."
Lucia, a resident of Mariano Roque Alonso, is a mother of two, Eladio, 7, and Mia, 6. Her husband lives with her and the kids, but she still carries the burden to provide for her family.
Before she heard about Diaconia, Lucia worked as a manicurist and struggled to make a living. With no money for training, her opportunity for growth was stunted. Her life changed when she heard about Diaconia through her son's school, where they were promoting free vocational training. Lucia signed up to learn hairdressing and makeup. During her training, her teacher Lorena saw great potential in Lucia and invited her to work at her hair salon.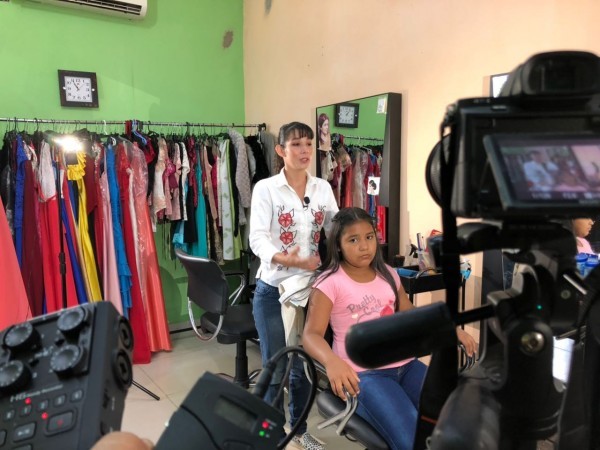 Today, Lucia has her own small business that has been growing and thriving. This past year, she was able to purchase a small car, which has helped her to be more effective in her work. Never did she imagine that she would ever drive a car, when all she could do before was yearn for a safer way to transport her little children.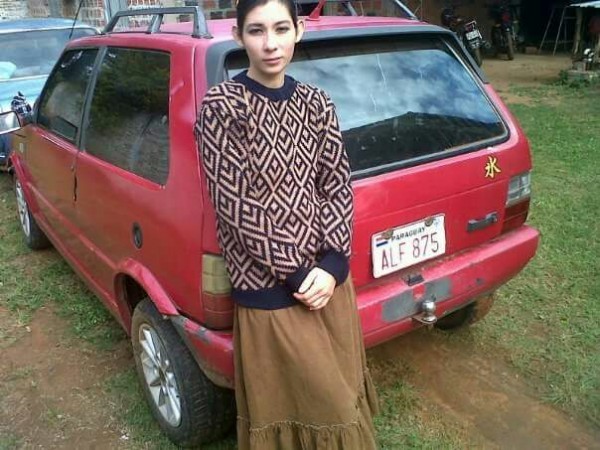 Survival is not the goal for Lucia and her family anymore. While she has a growing client base, she dreams of owning her own hairdressing shop where clients can come to her. "I am so thankful for the opportunities that I have access to thanks to Diaconia. It literally changed me and my family's lives."
WANT TO MAKE A DIFFERENCE IN THE LIFE OF A WOMAN LIKE LUCIA?