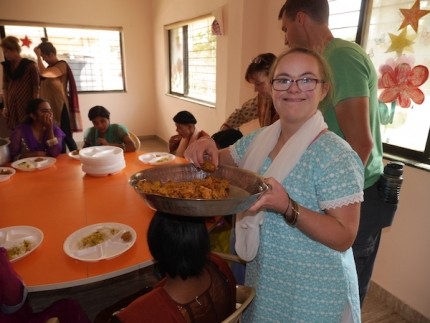 Mukti was founded in 1889 in India, where it is known as Pandita Ramabai Mukti Mission, after its founder Pandita Ramabai and the Marathi word 'mukti' which means freedom, liberation and salvation.
Pandita Ramabai was a pioneer in several ways. A recognized Indian Reformer, she was the first to promote the welfare and education of widows. She had a charismatic personality and was passionately interested in the freedom and welfare of her countrywomen.
She founded the Mukti Mission on March 11th, 1889, by starting the Sharada Sadan in Bombay, with two widows. In 1898, she established the Mission at Kedgaon on a 100-acre plot. By mid 1900, there were 2500 residents housed in the Mukti Mission at Kedgaon.
She struggled with and overcame prejudice, class and caste barriers, and the inhuman treatment of widows to help scores enter into a life of dignity.
Today, the needs are different, but the task at hand is still large and tough. Mukti focuses on bringing hope, and a positive future, to women and children in India. The desire is to change lives through a range of initiatives that demonstrate, in a practical way.
Primarily, Mukti provides secure homes for destitute women and children. Here, they find love, care and acceptance regardless of their backgrounds. And for some, the first home they have ever had in their lives.
For over 125 years, Mukti Mission has been caring for Indian women and children from its base at Kedgaon near Pune, in Maharashtra State. Mukti Mission now provides a full range of services to nearly 793 children and 263 women residing on the main campus and in the satellite extension homes.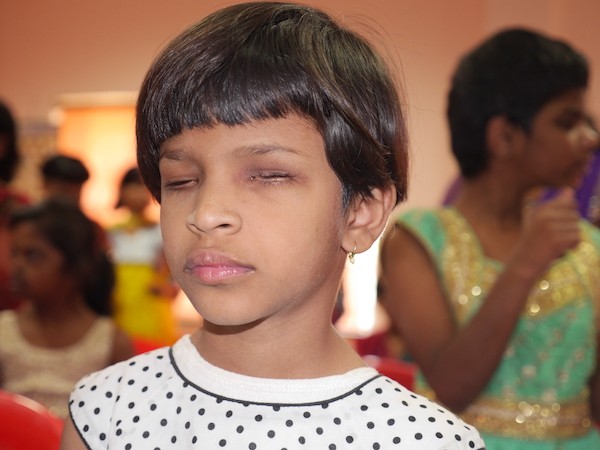 On October 22, 2016, a team of ten from Canada partnered with us and went to Mukti Mission for 15 days to help with various projects and encourage local residents from the flower families. Jessica Howie was one of the LIFE Team participants.

JESSICA'S PROJECT
During Jessica's time volunteering at Mukti Mission, she became deeply moved by the needs of the Violet family home.
This loving home consisted of both young and old adults who were either visually impaired, blind or intellectually disabled.
Wanting to spend her $150 from RBC for the #Make150Count campaign, Jessica initiated a time where the LIFE Team participants would host the Violet family home.
The celebration started off with some singing and dancing.
Jessica and her parents then gave a special gift to each individual from the home.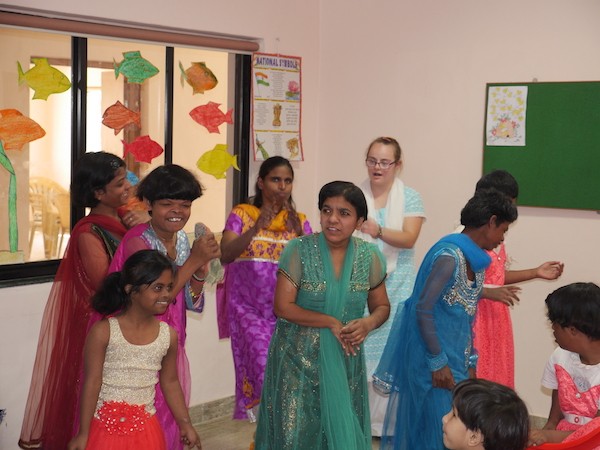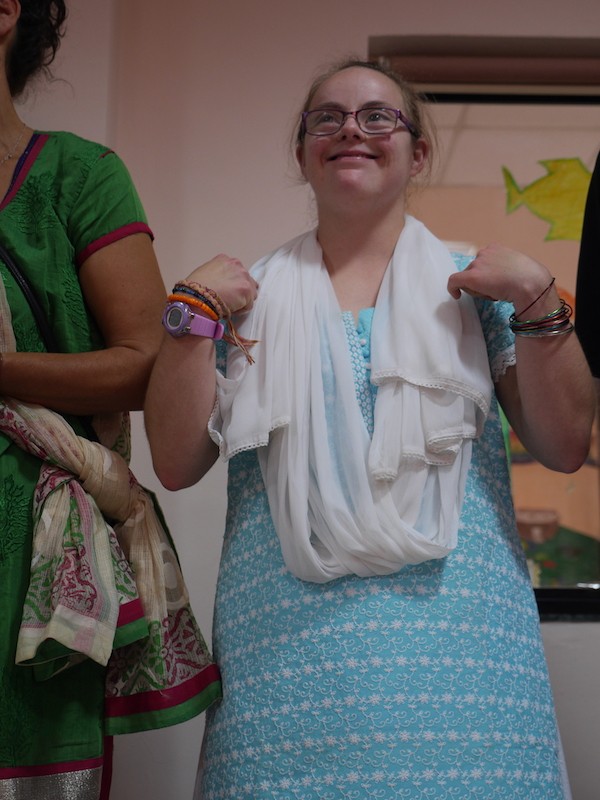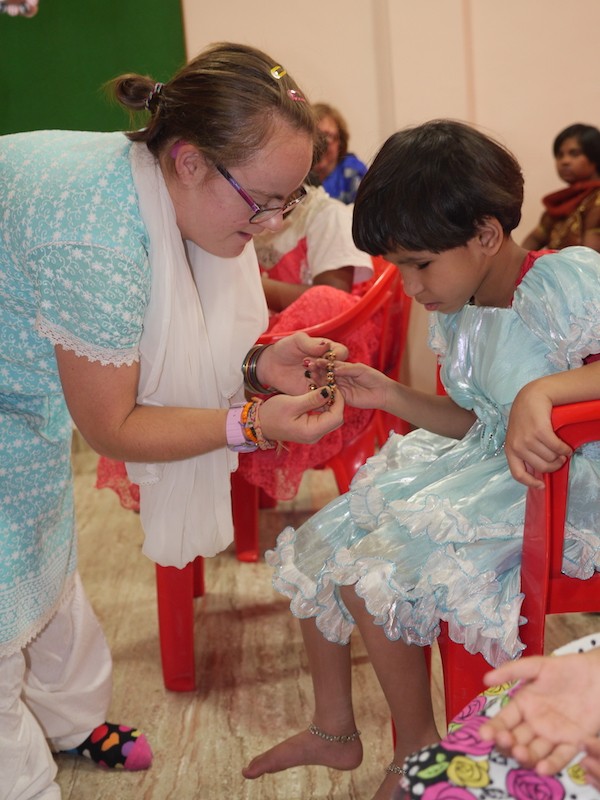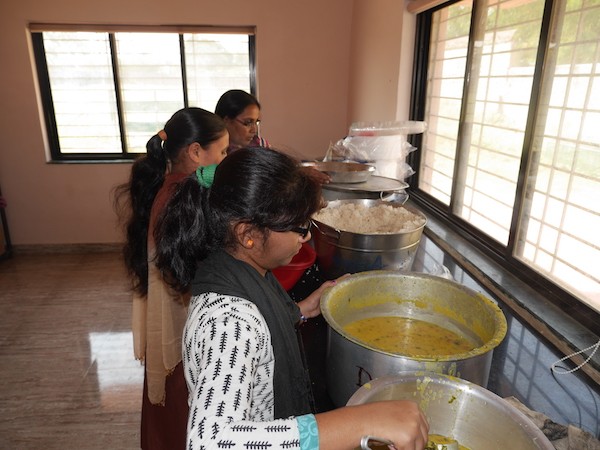 "It was a great time of singing, dancing and fellowship," shares Manon Howie, Jessica's mom.
"One that we will never forget." Aaron Rogers, the LIFE Team co-leader and COO of GAiN, comments "It was encouraging to see Jessica take this initiative and use it to bless others."