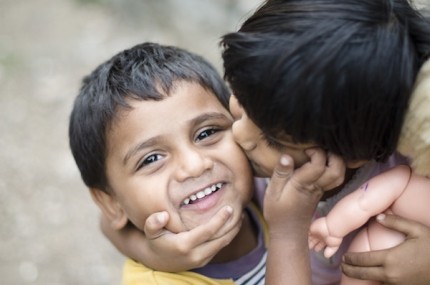 This Christmas, give a gift of meaning that can change a life.
Written by Sarah Casimong –

As the holidays approach and Christmas displays go up in stores, advertisements flash the latest gadgets with carols playing in the background; credit cards get swiped and subsequently, waste piles up.
There have been too many years where I've made a last minute purchase for a loved one, knowing that the gift would become just another unread, dusty book on the shelf come January, or a re-gifted candle for next Christmas.
Still, I find great joy in giving gifts for any occasion. I will never tire of seeing a loved one unwrap a present that I carefully selected with their interests and personality in mind.

My favourite part of exchanging gifts is truly the giving part – and it seems I'm not the only one. Many people find more joy in the process of giving gifts than they do receiving. Studies show that we have more happiness when we spend money on others than we do ourselves.

But the older I get and the more Christmases I experience, the more I realize that most of the material gifts I've purchased have failed to hold any significance come June.

Between the stress of finding the perfect gift, racking up debt, waiting in long lines or fighting to reach the last item on the shelf, the commercialization of Christmas has no doubt hijacked the joy of giving a gift from the heart.
This year, I am considering incorporating charitable gifts in place of, or in addition to, my regular Christmas gifts.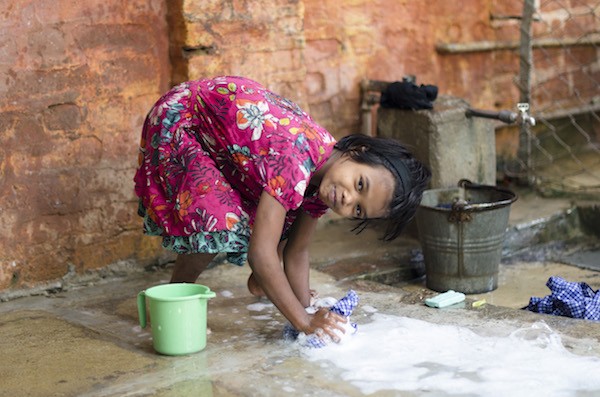 Since working at GAiN, I have seen the strong need for basic necessities and know that my money could be used toward helping better the life of a woman, child or even a whole village.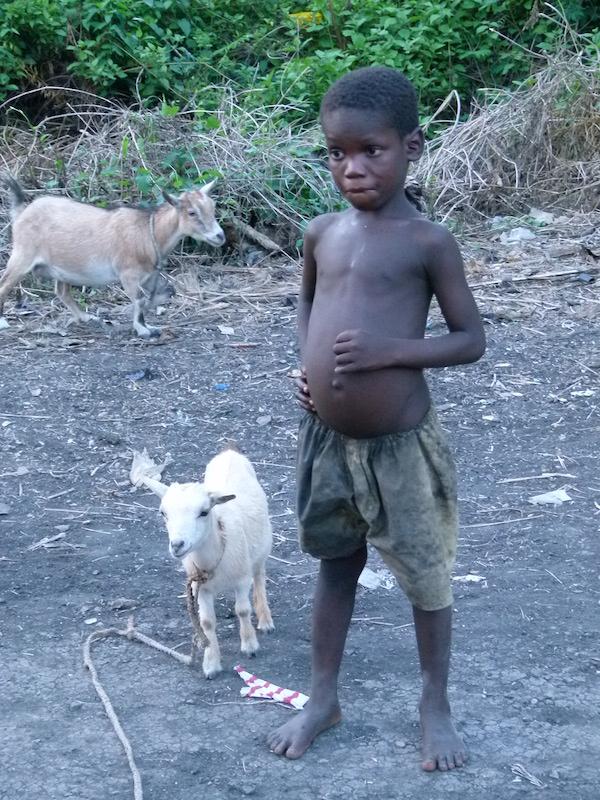 My boyfriend has no need for any physical gifts, and although he would probably appreciate another material item, I know there is a gift I can give that will bring him much greater joy. As the oldest child of seven, he is passionate about housing orphans and caring for abandoned children. This year I will be giving to Mukti Mission or Upendo Orphanage in his name, with money going to provide food, shelter, education, clothing, medical and spiritual and emotional care to a child for one month.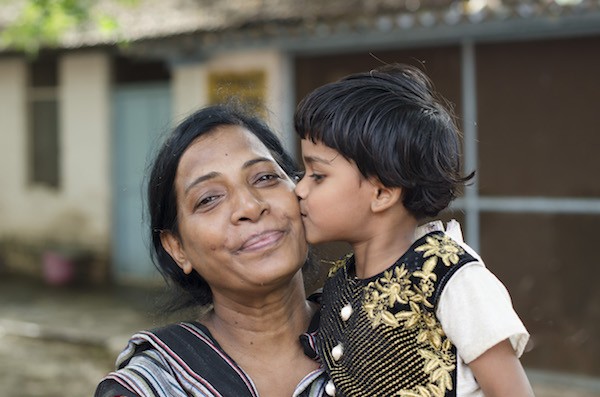 Knowing that my money will be a gift to both the child and my boyfriend will truly be a win for all of us.
There are many other causes you can give from GAiN's catalogue, tailored to the passions of the person you are gifting for.
Here are some other ways you can give a gift that can change a life:
1) The gift of clean water for a villager in Africa
2) A micro-finance loan for a woman in Paraguay
3) Bricks to build an orphanage building in Tanzania
4) Bibles for new Christians in remote villages
5) and more…
2 responses to "Giving a gift to make a difference"