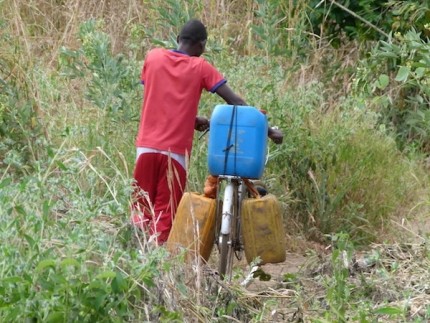 The farming village of Kimawe in Southern Tanzania is surrounded by hills.
As the country enters its dry season, there is an especially great need for clean and safe water in this area.
Villagers travel up to three hours to find water, crossing farmland and over hills for a single bucket of water that wasn't even clean.
In a desperate attempt to get water, the village gathered the young people and tried to dig to find water. They tried many times but did not succeed.
When GAiN's Water for Life Initiative came to Kimawe and provided a deep-capped water well in the center of their village, it gave them much more than just clean water.
It gave them more time to spend with their families, to farm and to get an education.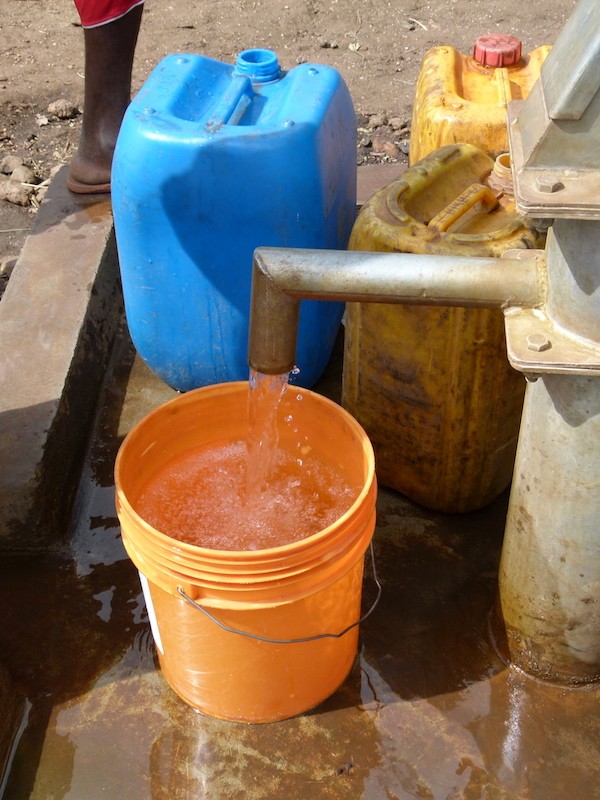 The families of this village benefited greatly from the well because the women were now able to stay home and care for their families and provide meals for their children.
They were grateful for the gift of clean water and AMAZED that the people in Canada would think of them in Southern Tanzania.