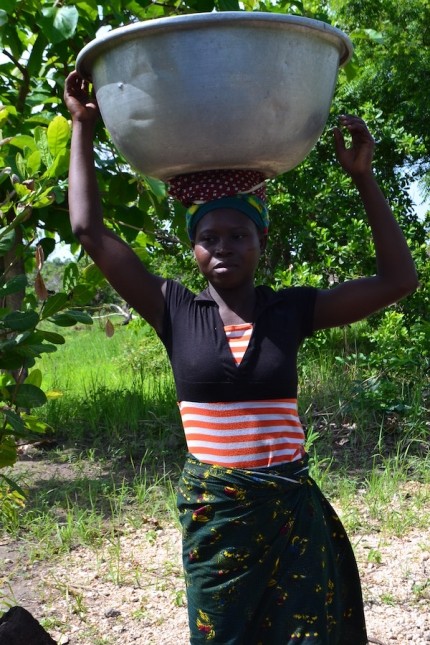 When we visited the village of Adjaha Vodjein, Benin, the team was greeted by Pastor Ansel who hopped off his motorcycle and embraced us with a big hug.
Our Water for Life Initiative had partnered with him and the JESUS Film Church Planting Strategy (JFCPS).
He was excited to see us and expressed how he had seen our strategy work.
"The need for water is really big and it has been a great tool for us to [share God's love] in this area," said Pastor Ansel. "The water is really giving true life to every person."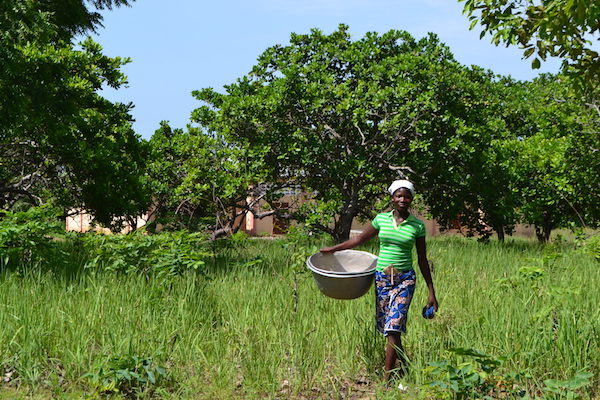 Before the water well, Pastor Ansel told us that they had to spend the entire night just to get a bucket of water, especially during the dry season.
"The presence of the water well in the village has eliminated the fatigue of people and the difficulties that we had to face in the past. I lack words to describe what it means to us! People would sometimes buy water from the city, even as far as Cotonou [a five hour drive] to bring it here. But when they discovered there was a well, they were relieved because they can now depend on it."
The Pastor also had a vision to further partner with GAiN and reach other communities that are in need of a water well.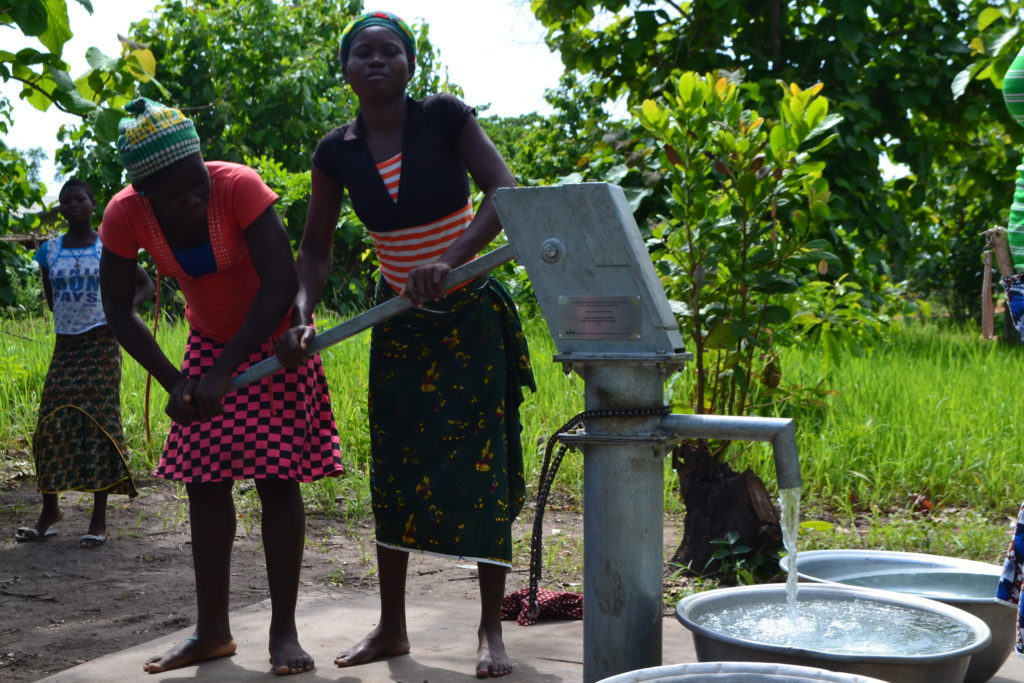 "This really supports us in our work in the village. It has given our church credibility among the villagers. People now understand that the church is an important part in the community."
Through GAiN's partner – the JESUS Film Church Planting Strategy (JFCPS) – those who are looking for answers are now finding them in the church.
The JFCPS team has shown the JESUS Film and many asked the pastor to call the JFCPS team back to show the film again.
"We know that there are lots of obstacles and [it is] difficult to share God's love…But, we have faith that as people drink the clean water, they will not only experience less disease but also hear about the Living Water."