Water is a scarce commodity in the village of Nandili in Southern Tanzania.
Before we provided a deep-capped water well in this village, the people had no option but to travel 18km to find clean and safe water.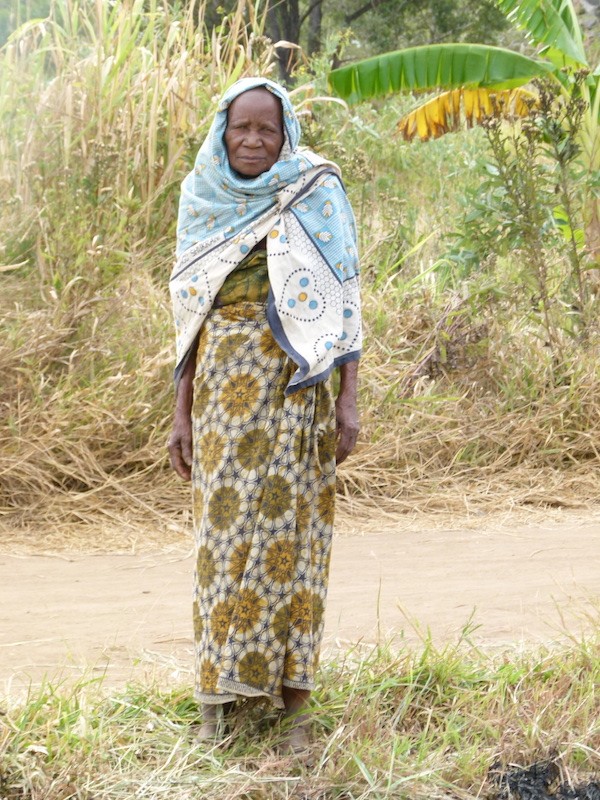 Women used to spend most of their day travelling to collect parasite-ridden water on the back of bicycles.
Fortunately, that has all changed.
Women are now able to stay home and care for their families.
Children are able to have a meal and go to school with clean uniforms. They spend less time fetching water and more time studying.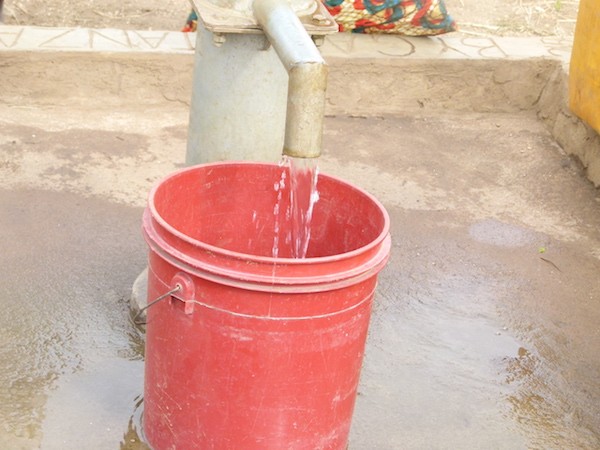 The well is located next to the primary school where the children can fill there jugs as they walk to class.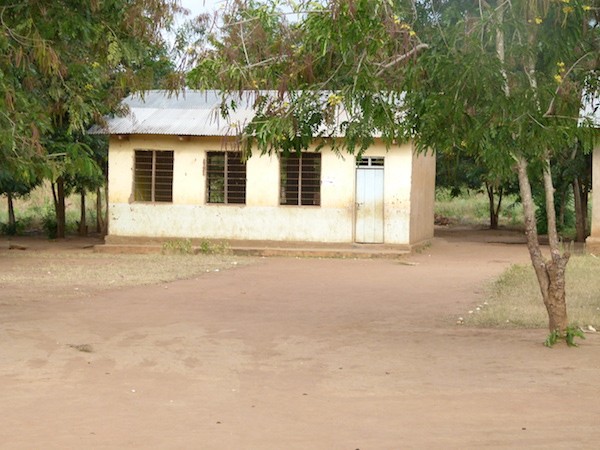 Most of the classes meet outside, which means they can't study during the rainy season.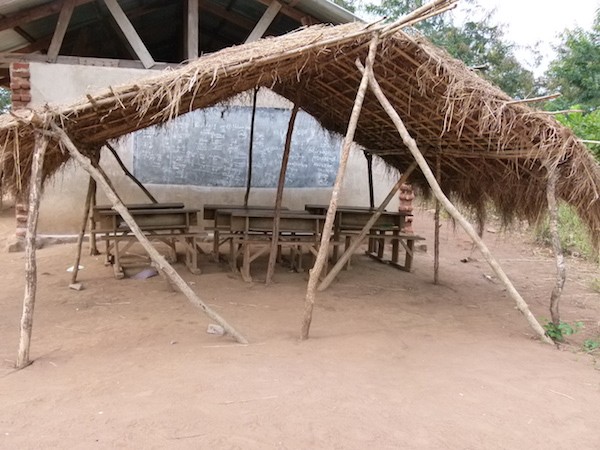 As a result, the village has plans to use the water from the new well to make bricks for new school buildings.
Nandaili's well brought transformation to the villagers.
Both daily water use and education were radically impacted. Both worked hand-in-hand in providing freedom, safety and hope.