Tyler C., one of the team members of the DART Team, recounts his interaction with a family in Turkey who lost their home because of the earthquake: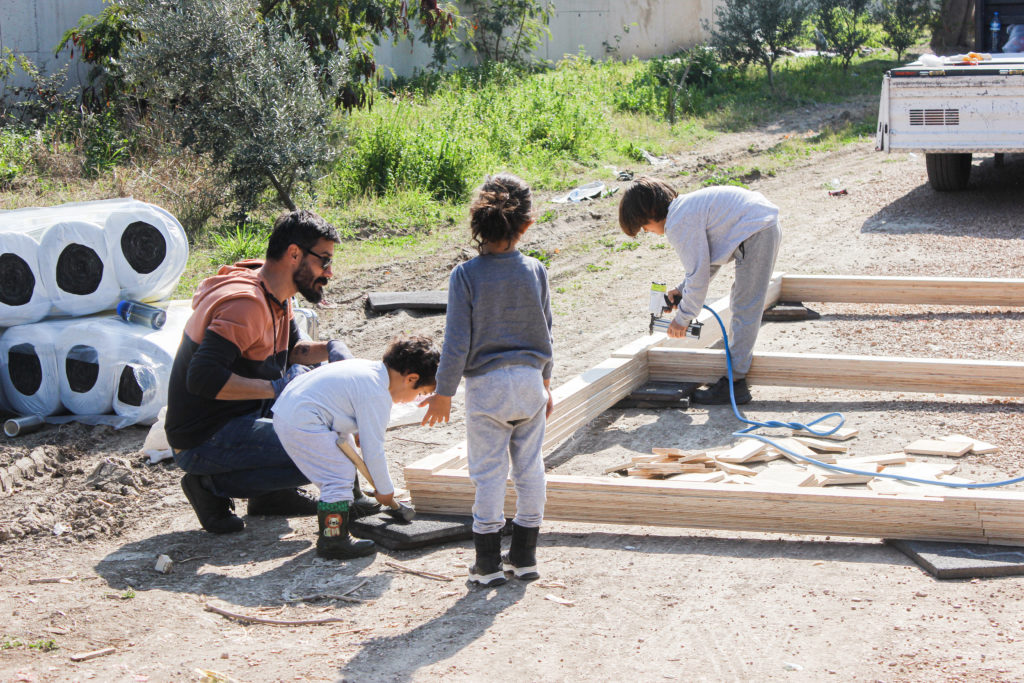 "Are you afraid of another earthquake?" I asked 10-year-old Taner* from Iskenderun.
"Maybe after the first three – but not anymore," he replied.
We passed the phone back and forth, working in Google translate.
Taner and his family lived on the first floor of an apartment building in Iskenderun, and while his building remains standing, it's not safe to return. After the first earthquake, Taner and his entire family slept on their first-floor balcony in case something else happened. They wouldn't go into the kitchen because they were afraid the refrigerator would fall on them in the next quake.
"For 1 minute and 45 seconds, the ground was crazy. I was very scared. You could hear the walls cracking," Taner shared.
The family is now staying with Taner's aunt, who lives in a newer building that is still safe. His grandmother Selah* received one of our tiny houses. Taner was a very helpful builder, with his father and uncles also supporting.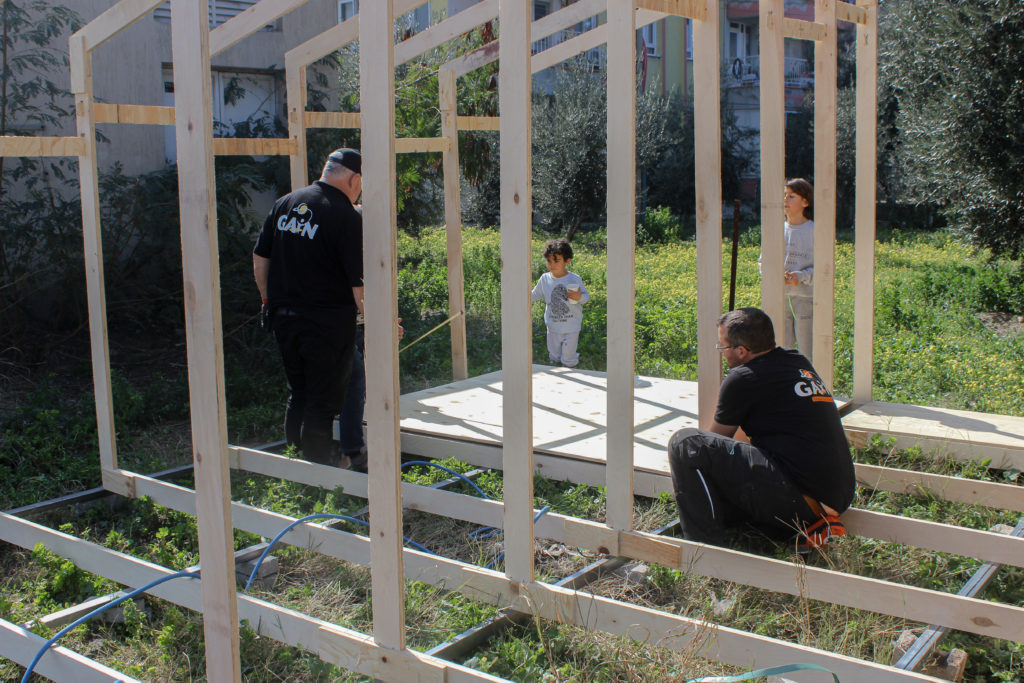 When we had a break, I told him that we were friends now, but he stopped me and said to me: "No. We are blood now."
He continued to ask me why we came to Turkey and if we were afraid. I told him honestly that I was a little scared. But we know that the people of Turkey are in need of our help, and we will be here for them.
He gave me a big hug and thanked me again for coming.
*Name has been changed