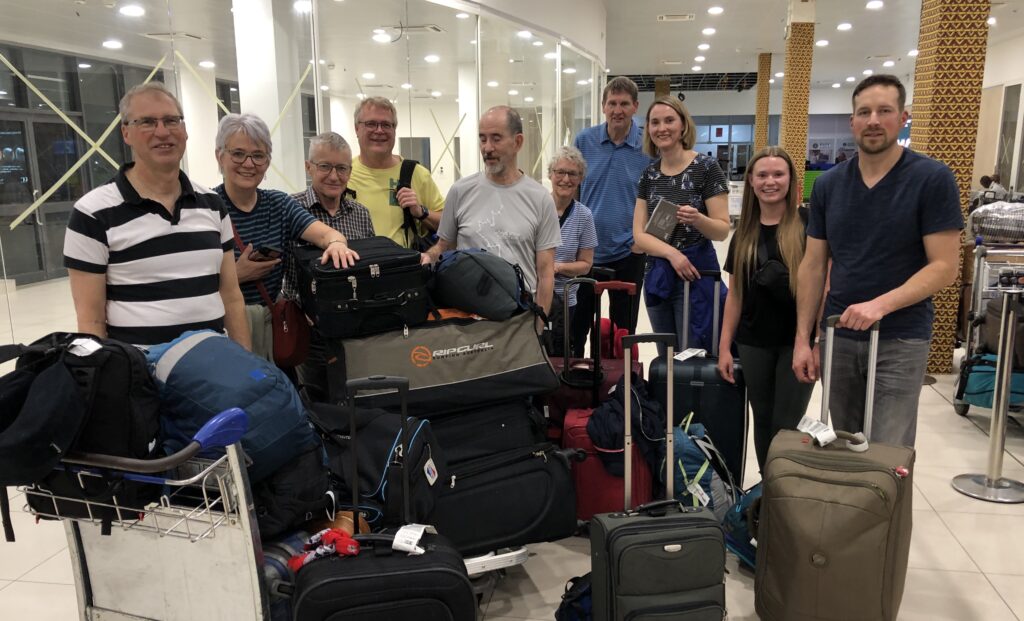 After 35 hours of travel, the LIFE Team arrived in Benin on February 3! The group of 11 consists of GAiN staff Lyndon and Monique, Cycling 4 Water team members Mike and Rob, as well as 7 others who support the work of GAiN.
The LIFE Team is travelling to different villages in Benin where they can interact with locals and be immersed in the environment. They will also experience the water crisis first-hand as well as see the impact that clean water and the message of the gospel can have on villages.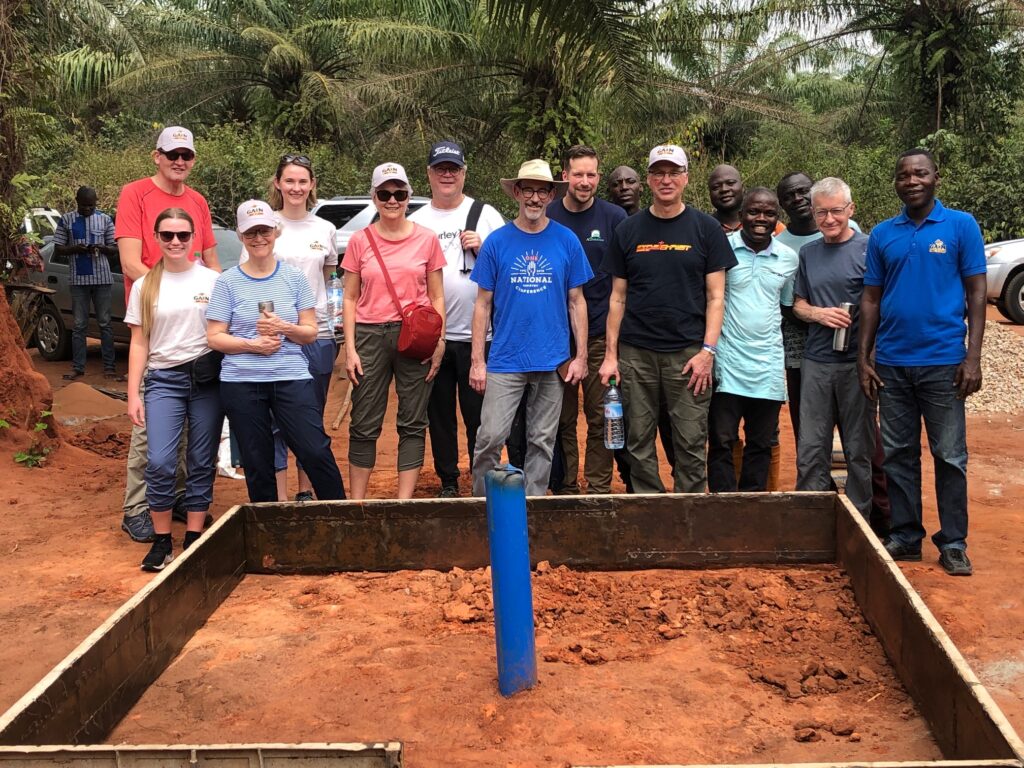 Mike, one of the team members from Cycling 4 Water, wrote an update on their first day in Benin:
After what felt like a very short night of sleep, breakfast and orientation, we joined the Benin GAiN team to build the well pad in a village outside the city of Cotonou. Leaving the highway, we turned onto a dirt road which became progressively more path like along the way. It almost seemed impossible that this village of mostly thatched roofed huts could exist so close to the modern city of Cotonou. Our task was outlined by the well pad forms positioned around the well casing.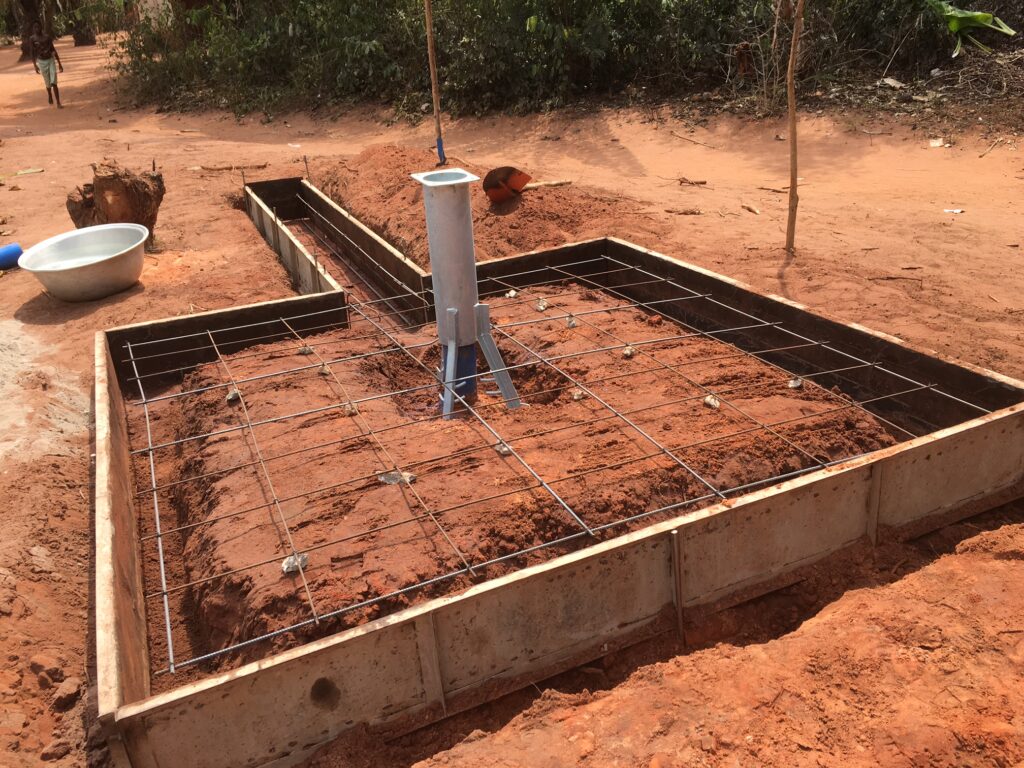 Our GAiN crew quickly divided us into groups with specific assignments, which included preparing the rebar, mixing the sand, gravel and cement, and setting the forms into position. The cement was prepared with nothing other than shovels on the ground!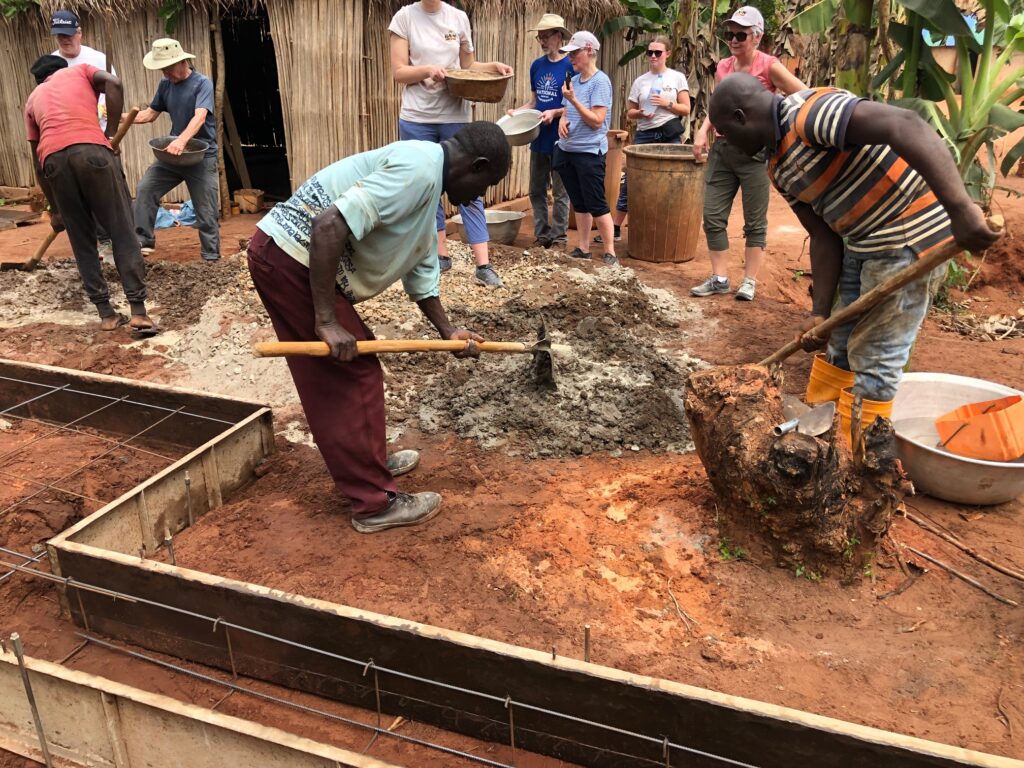 This was hard work especially since the temperature had passed the 30 degree mark and at least half of our Canadian team are age 65 plus. As the final touches were being added to the pump pad, some of the villagers assembled.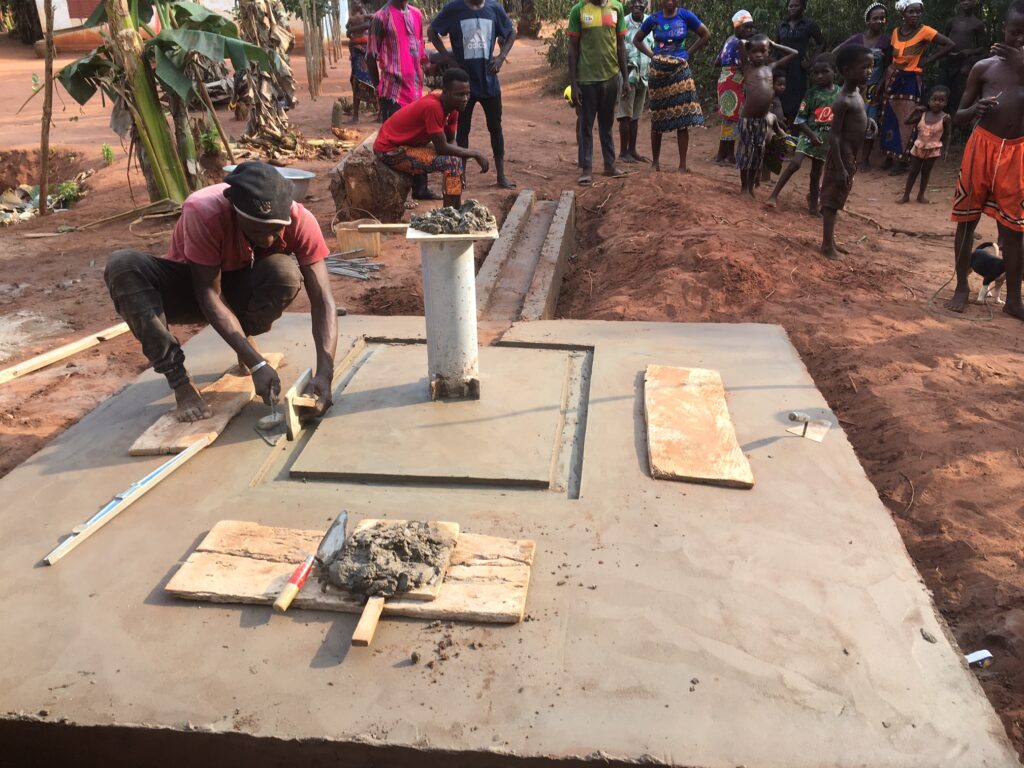 Singing led by the pastor's wife created a joyful atmosphere filled with anticipation for the clean water this well would soon bring to the village of approximately 400 people.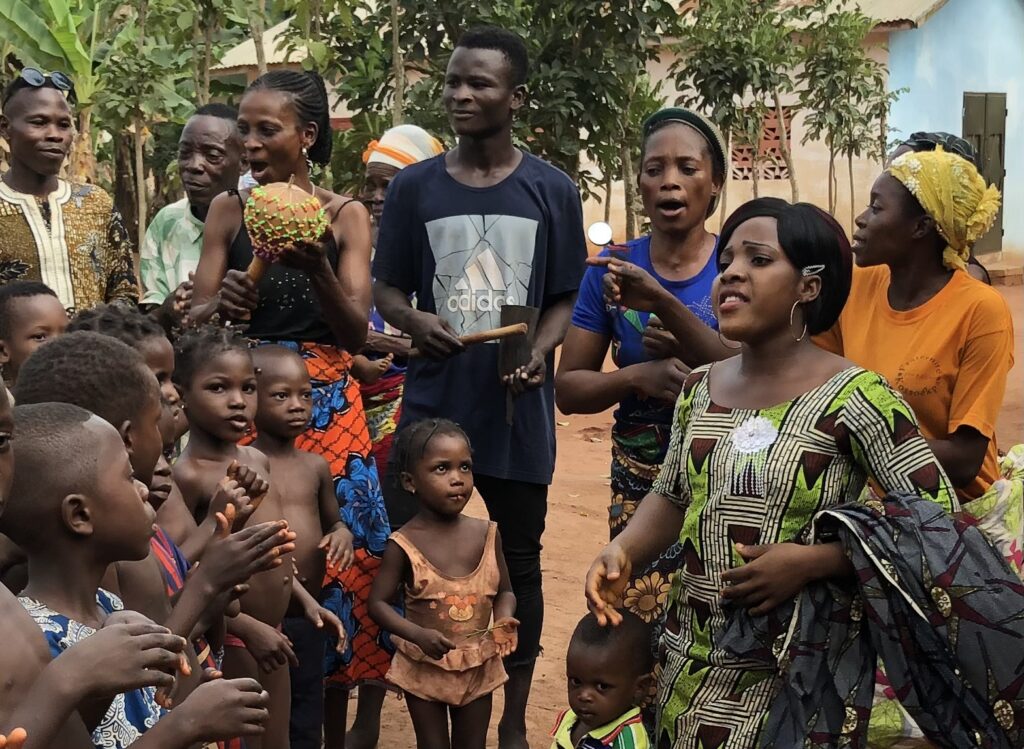 Yes, this was hard work but you may remember early on in the preparation for cycling we said the same thing: "Wow this will be hard but it would be a lot harder to watch your children die because they do not have clean water."