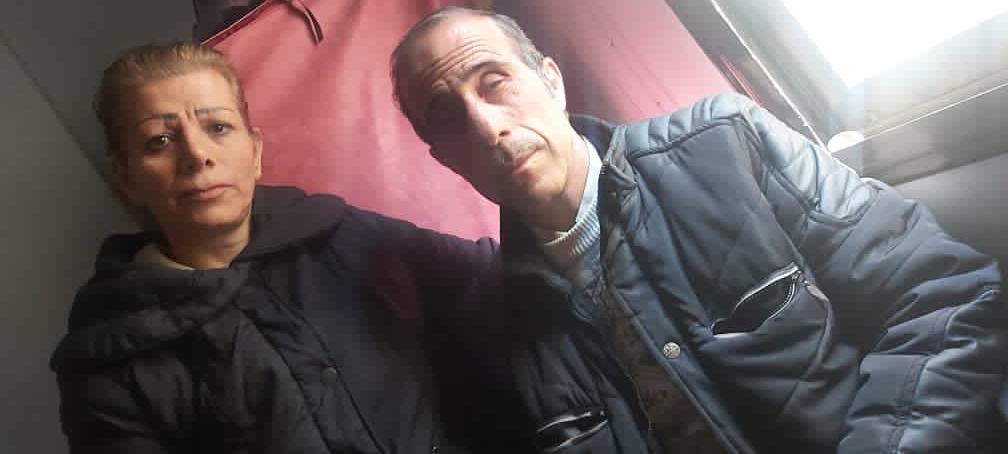 March 2021 marks the 10 year anniversary of the Syrian war. Since the civil war started in 2011, more than half of Syria's population has been displaced, according to a statement by Canada's Minister of Foreign Affairs and the Minister of International Development.
"Over half of Syria's pre-civil war population is now displaced, and more than 13 million people inside the country need urgent help," the statement said. "The conflict has resulted in one of the world's worst humanitarian crises."
This past decade has caused so much pain and suffering for individuals and families in Syria. According to UNICEF, many families have had to flee from violence multiple times (up to seven times).
The economic impact of the war has meant that many families are struggling to afford or even get access to basic food items for their households. Many have lost their jobs and 90 per cent of people in the country are living in poverty, according to the BBC. Due to a lack of access to food, over half a million children under five years old suffer from stunting.
GAiN has been involved in Syria since 2013, partnering with a local church in Damascus to help provide basic food and non-food items through Bags of Blessings. Each bag provides for a family of five for one month. For those who have received bags in the past eight years, not only has the aid helped alleviate the financial burden, but displaced families were also connected to the local church where they were introduced to the love of Jesus.
While the war seems to be slowing down and has stopped in the majority of the country, Syrians are still facing the economic consequences.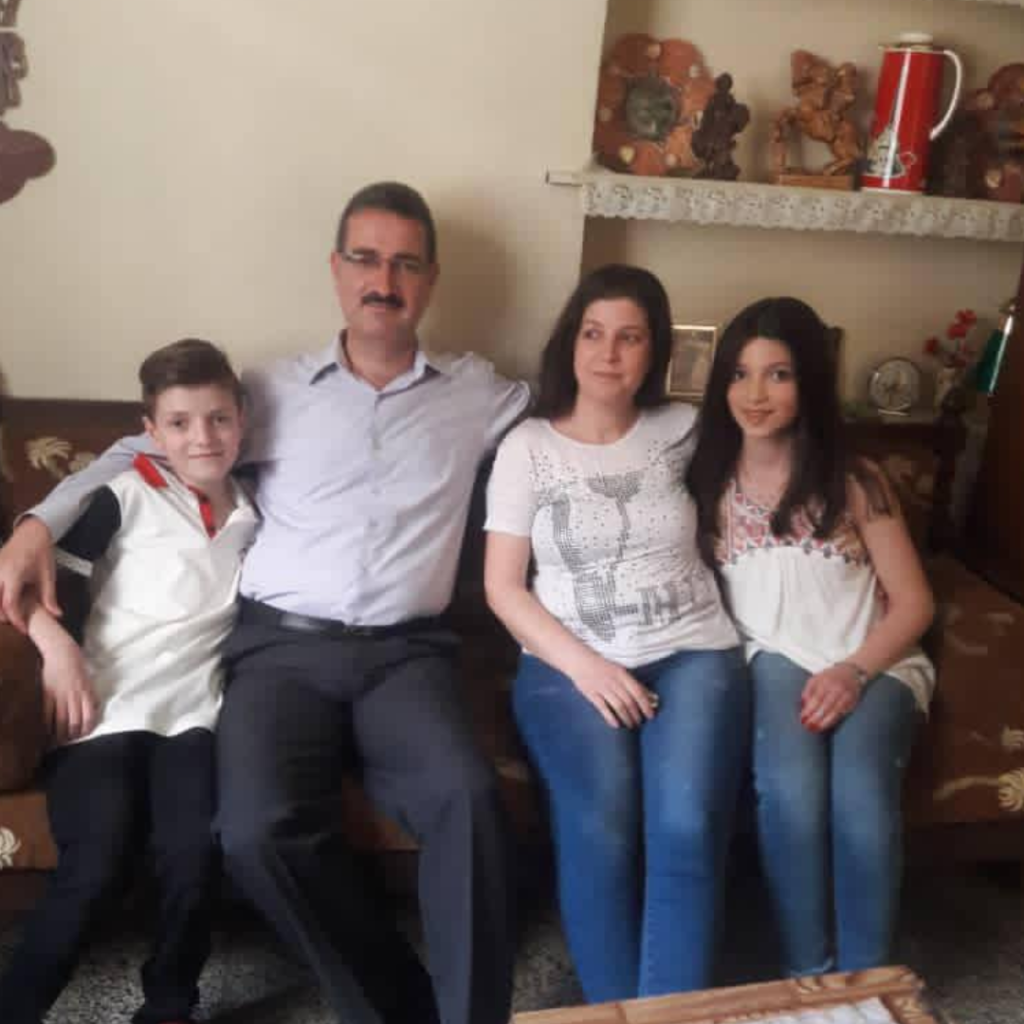 Lynn Maksoud, a member of the church who is involved in the high school ministry, shared how the struggle to find basic food items has made life difficult but the Bags of Blessings are helping them get by.
"I have been attending the church for over five months. [I am] grateful for the Bags of Blessings they offer to us because it meets our needs. All of us know that the economic situation is very difficult during this period. Unfortunately, the war left destruction but it is then concluded. But now, it seems there is no end for the need. The prices are very high and we can't buy many things like before. People's situation is getting worse. So, the Bags of Blessings are very helpful for us, they even include many things we can't buy right now. So, it is very important, more than any time before. Thank you for your help."
For many church members, they initially came to the church to receive Bags of Blessings. While they were able to receive aid, many people came to know Jesus through an invitation to attend church meetings. Nadim, a husband and father of three school-aged children, is one of those people.
"I came to the church asking for the Bag of Blessing because we are, as a family, in need. My wife and I are working but that's not enough for living expenses. I put all my salary to buy my monthly medicine. I came to the church asking for help and started to attend the meetings. I [came to know] Christ as saviour, then I got baptized, and now I am attending all the meetings in the church. I am so happy, although the situation is critical and harsh. I thank the Lord for the church because it is still with us, giving the Bags of Blessings. That bag really helps a lot with the expenses. The need was big during the war and now it is very huge."