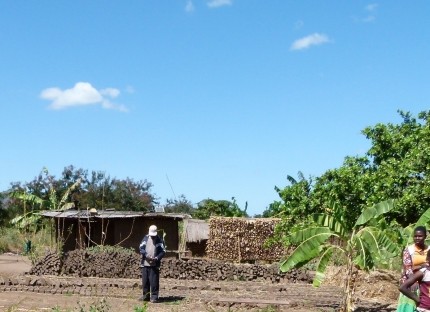 Brick making is a significant source of income for the people in Southern Tanzania as the soil is strong.
The process of making bricks involves creating a pit of mud, packing the wet soil into forms to make rectangular shapes and then baking them over a fire.
However, the challenging thing about this task is that is requires a lot of water, which is difficult for most villages to collect.
Chilaile is no exception.
Water is scarce and almost non-existent in the dry season.
But now that GAiN has provided a deep-capped water well, the village has been transformed.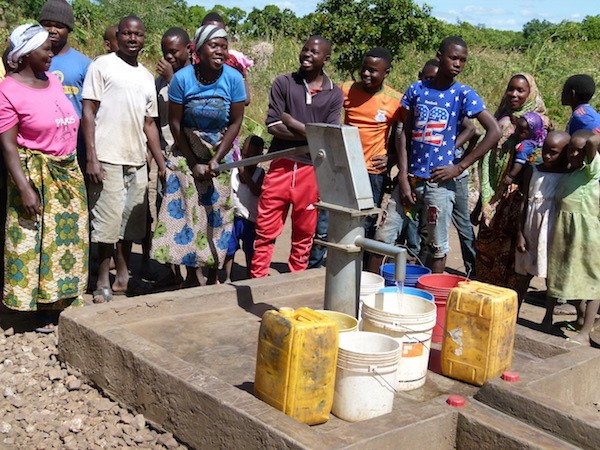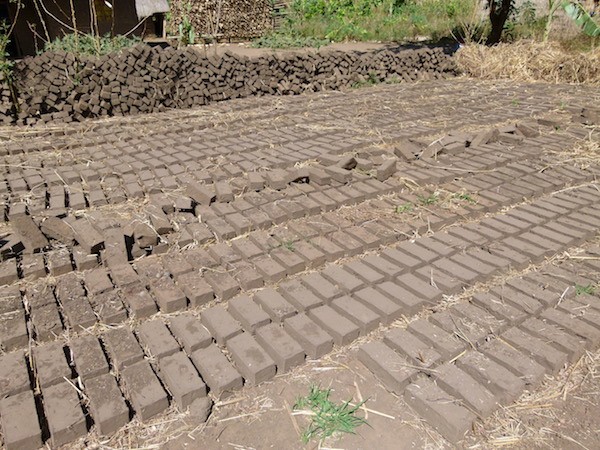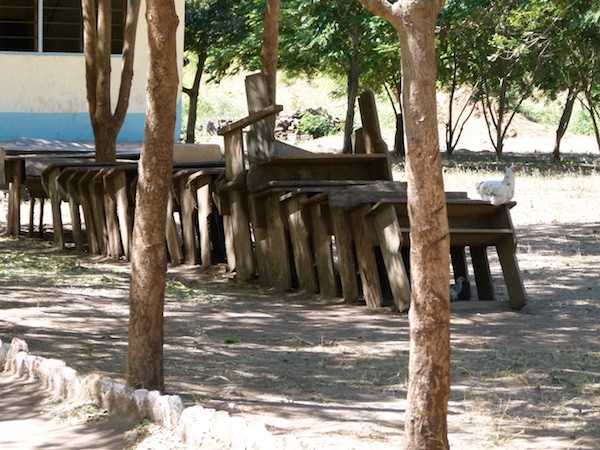 Not only has the well improved the local economy, it has made significant impact on the health of the village.
Villagers used to suffer from a lot of waterborne diseases such as dysentery and cholera. Today, they are drinking clean and safe water.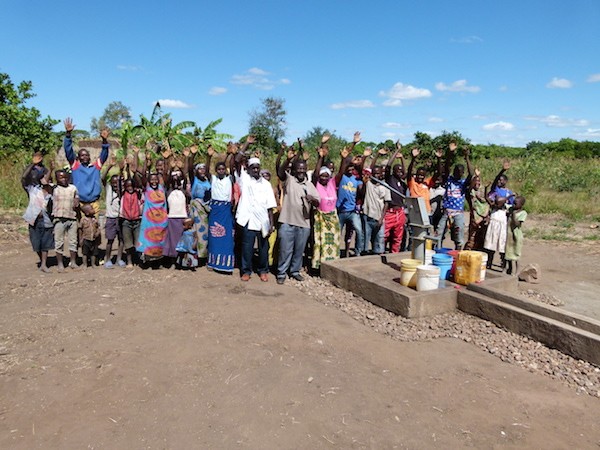 WILL YOU HELP OTHER VILLAGES RECEIVE THE GIFT OF CLEAN AND SAFE WATER?