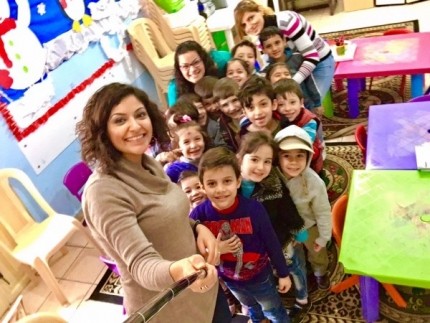 Nardeen, a medical interpreter in Illinois, gets the opportunity to work with refugees from the Middle East but because her interactions with them are restricted to just interpreting, she has no time or place to give any personal advice or words of encouragement while on the job. The desire to work more closely with refugees and provide some emotional support left her wondering what other ways she could get involved. When she heard about a GAiN LIFE Team trip to Lebanon to work with a local partner helping Syrian and Iraqi refugees, she knew she had to consider it.
"It was on my heart to do something [more] with refugees but I didn't know where to start, when to go [or where]. So when my cousin told me that she's going [on the Lebanon trip], I felt like God was preparing something and He already has prepared my heart before," Nardeen explained.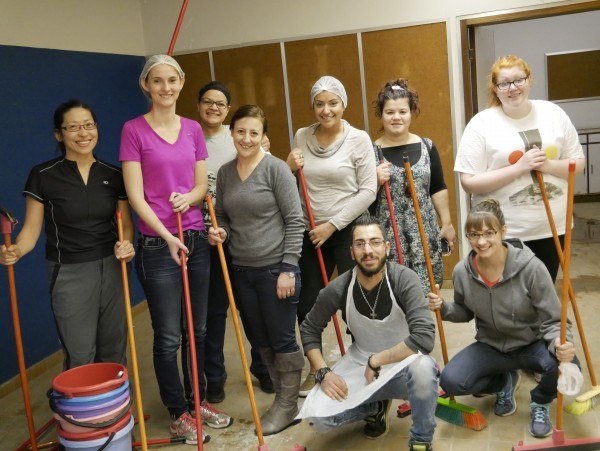 With six participants and two leaders, the team spent two weeks working with a local partner who runs programs for refugees in the community, including 42 refugee children. Participants got to help with tutoring, cleaning out an old basement (to be used as a clothing depot for refugee families), leading chapel, cooking lunches and providing much-needed relief to the local staff who seemed to work endlessly. They also had the opportunity to visit some of the families of the children, as well as join local staff to deliver hot meals to families who could not afford ingredients to cook.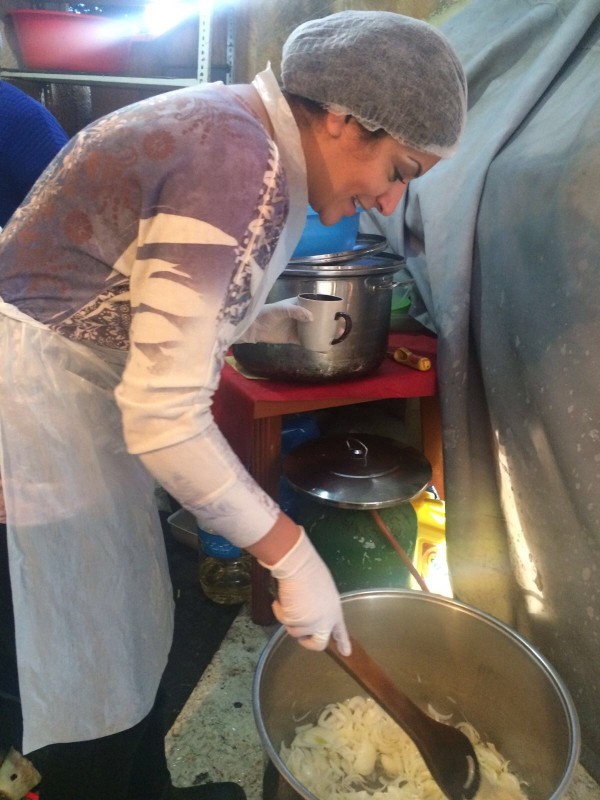 Something that made an impact on Nardeen was visiting a refugee camp in Bekaa Valley. The informal, overcrowded camp where families share tents with other refugee families highlighted the poverty that refugees are living in. While they managed to escape a war zone, many still live in inadequate housing and lack enough food or heat during the winter.
"When we went there one of the ladies invited us to her tent. This lady was so thankful. She invited us and we sat on the mattresses around the tent and she was trying to make it as presentable as possible. Cardboard covered with a little thin cloth just to make it feel like home. So we were sitting around and chatting with them about their life and how they left Syria, some of the way was on foot."
With nothing more than a stuffed toy to gift to the children and open ears to listen, Nardeen felt she did not have much to give, especially after hearing personal experiences from the mouths of those who are still living with traumatic memories.
"At the beginning, I felt the need is huge and I felt so humbled," Nardeen expressed. "Those people really came out of war and distress and lost loved ones, so I don't really have much to offer. But what I saw from them, the appreciation, the gratitude, the openness to share about their life, made me feel like it's worth it. It's worth it to come all the way to be here and just listen. Even to give words of encouragement, anything helps them. They were really happy about us being there and travelling all the way just to come and share with them and listen to them."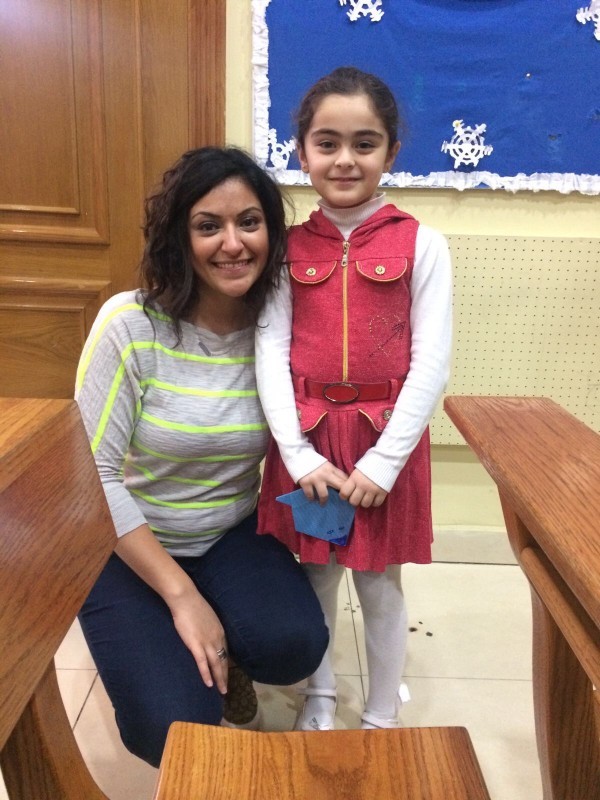 Despite a lack of relatable life experience, the LIFE Team's presence was invaluable to the refugees they served and spent time with.
"The families are really broken so we felt so small to be doing anything [for them]," Nardeen said. "I felt like the Lord used us even if we have nothing. Even if we feel that we cannot give anything, He showed us how just giving attention and listening to their stories and praying for them – it [means] the world to them."
Now that she has been home for a while, she is already seeing how the people she encountered in Lebanon have influenced the way she lives her everyday life, including at work.
"I interpret a lot for refugees when they come for screenings, depression screenings and all that. I started to look at it differently. I started to just imagine the world that they were in and the situations they were in and just pray for them, even if not with them, but just pray for them."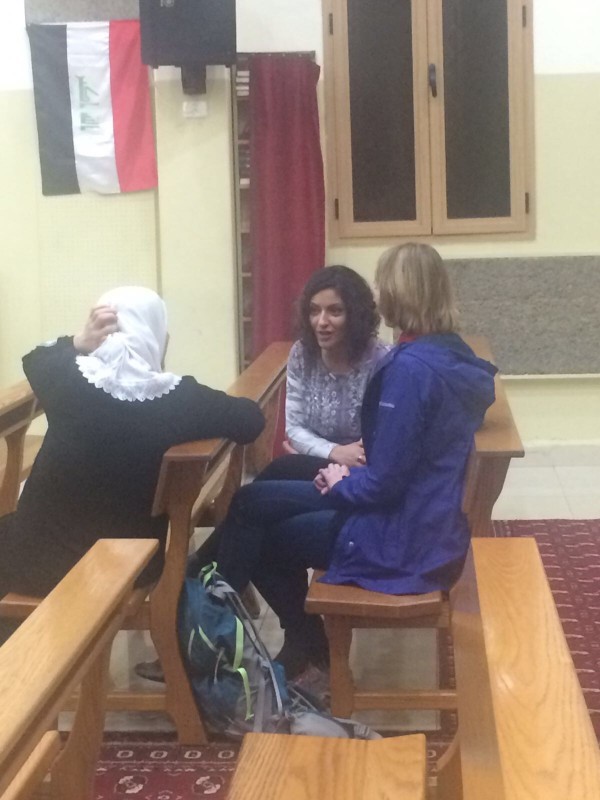 With Lebanon being her first mission trip, Nardeen feels the experience opened her eyes to the reality of what refugees go through and how even something as little as showing care and concern can be a blessing.
"People [you help] will appreciate it so much. It's going to change a lot of perspectives, a lot of priorities in your life. It will be so different hearing from somebody [who is living the life you see on the news]. It's so different to be there and visit their houses and sit there and listen to their stories. You feel so involved and your heart will be there. It's a really life-changing experience."
JOIN US IN LEBANON FOR OUR NEXT LIFE TEAM PROJECT.