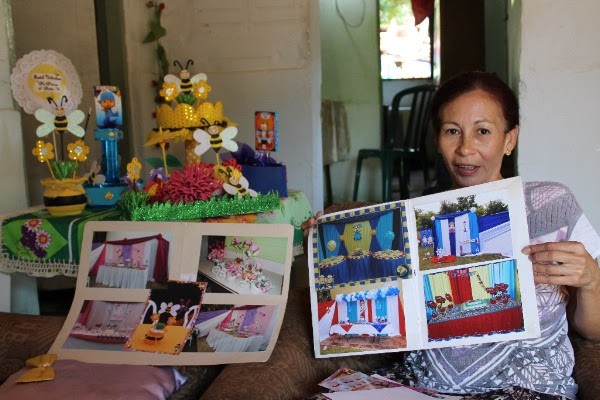 Maria lives in one of the poorer communities of Asuncion, Paraguay.
When our partner, Diaconia, arrived at her house, she warmly invited them in and started to share about her work.
"I heard about Diaconia in a time where I was desperately looking to grow my decorating business. When I started with Diaconia a year ago all I did was curtain decorating. Since I received a loan and training from Diaconia, I have been able to add new products that I now provide as a decorator. This allowed me to grow my business and make a better income for my family. One of the biggest miracles though in this past year is the change that has happened in my sons life," shares Maria with tears in her eyes.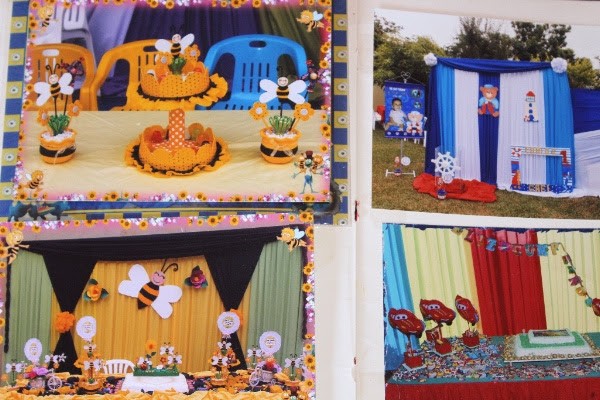 She expressed that decorating for parties is not only a job for her but she finds joy in her work.
WOULD YOU LIKE TO HELP MORE WOMEN EXPERIENCE THIS SAME FREEDOM, JOY AND INDEPENDENCE?