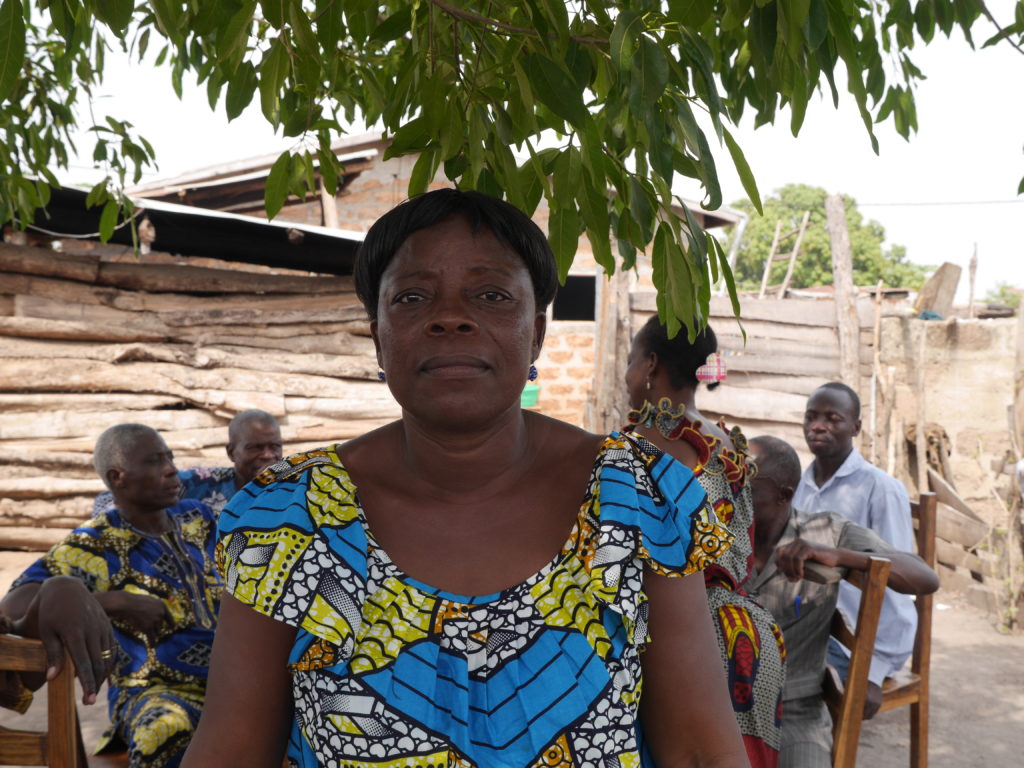 Did you have a glass of water today? Was it safe to drink?
For Elizabeth, the source of water she depended on was filthy and parasite-ridden. Yet, she lost countless hours in her day searching for it. "Whatever activity we might do, we cannot do it without water."
This is a daily reality for millions of people in developing countries.
Today we mark World Water Day, an international observance to draw awareness of the importance of safe, accessible water for everyone.
Did you know
1.8 billion people use a source of drinking water contaminated with faeces1, putting them at risk of contracting cholera, dysentery, typhoid and polio. Unsafe water, poor sanitation and hygiene cause around 842,000 deaths each year?2
160 million children suffer from stunting and chronic malnutrition linked to water and sanitation.3
Diarrhea is the 3rd leading cause of child death, a majority of which are water-related.3
In low and middle-income countries, 1/3 of all healthcare facilities lack a safe water source.3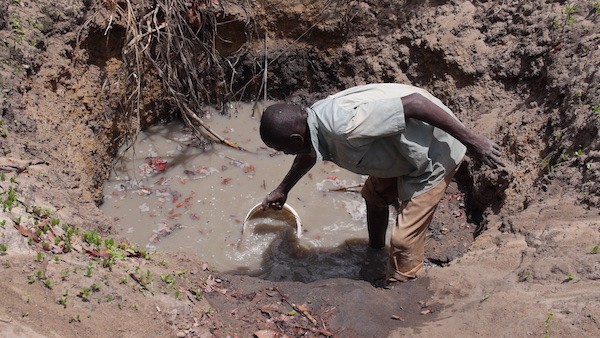 The only source of water for 663 million people4 is polluted due to human waste, animals and run-off ground water. It's unsafe for drinking, cooking, bathing, gardening, treating patients and so much more.
We know God has better plans for Elizabeth and others. He desires to give them hope and a future. That is why it is our desire to come alongside those desperate for clean water and the Living Water.
This World Water Day, how will you remember it? Will you take a moment to remember villagers like Elizabeth? For only $8.50, you can give safe water to one villager.
WILL YOU PARTNER WITH US?
1 WHO/UNICEF (2014)
2 WHO (2014)
3 WHO/UNICEF Joint Monitoring Programme (JMP). (2015)
4 WHO/UNICEF (2015)