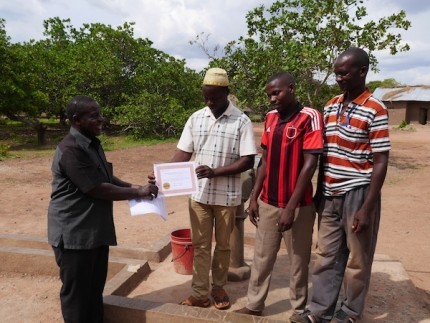 In Africa, nothing commemorates an important event like a ceremony. And after the implementation of a water well, a celebration is very much in order.
We designed a ceremony with plans to celebrate new beginnings in each village where we complete a well. To officially hand the well over to the community, we involve village leaders, the borehole committee and district government water authorities. The entire community is invited to celebrate and witness the commitment that village leaders are making to manage and maintain the water point.
This gives the community an opportunity to know who is on the borehole committee so they can keep them accountable and encourage them to take their roles seriously. It also recognizes the Ministry of Water and has them officially record the water point.
We had our first opening ceremony in the village of Namatumbus, southern Tanzania, where villagers gathered around excitedly at the site of the new well. Village leaders signed a code of ethics, committing to serve the village and maintain the well.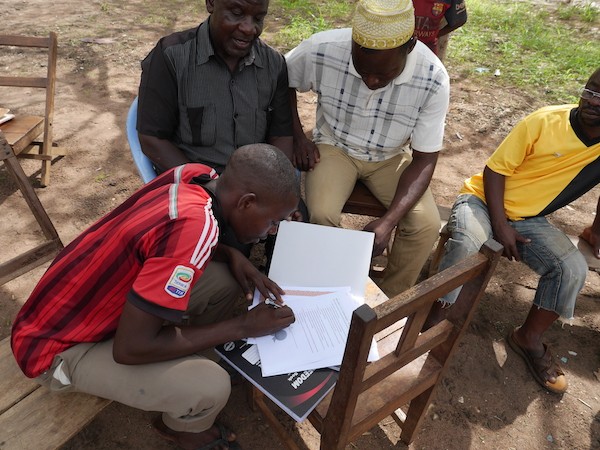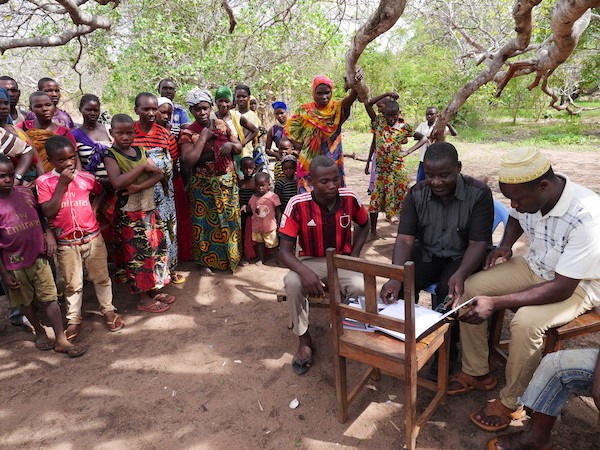 The community got to learn about how the well will be managed and learned about proper water use practices. After, they were given the opportunity to ask questions to their leaders, the district water engineer and GAiN staff.
The ceremony closed with the borehole committee being presented with a certificate and set of log books to help them manage the water point.
We are committed to long-term sustainability and know that community involvement is a key factor. These ceremonies are just one way to foster community ownership and build accountability within the community to care for the well.