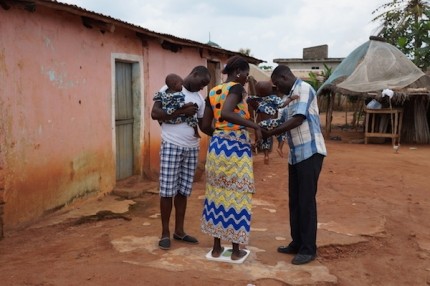 We are partnering with Global Affairs Canada to reduce the mortality rate of women and children, improve access to clean water, provide training in healthy practices and gender sensitivity, and increase absorption and consumption of nutritious foods by mothers, pregnant women, newborns and children under the age of five in Benin and Togo.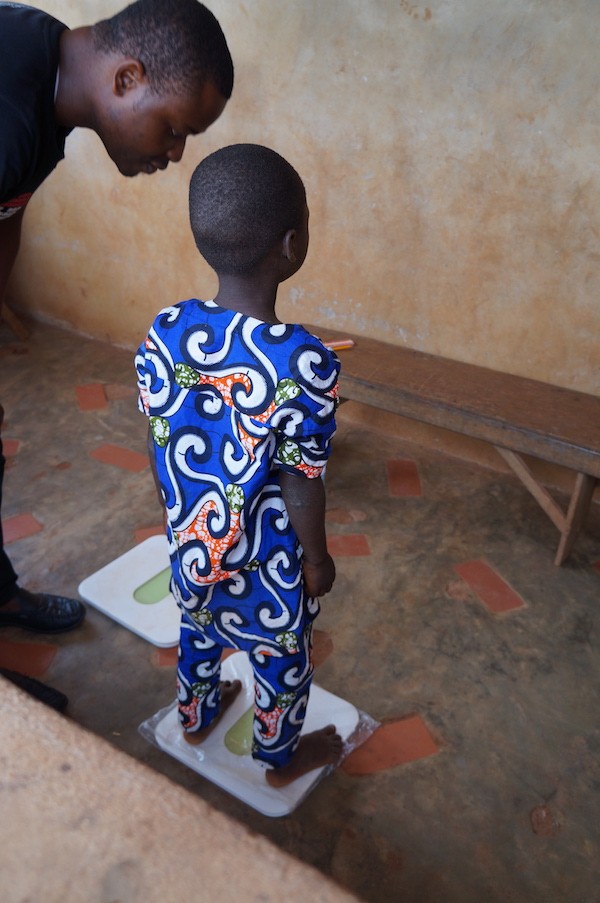 On Wednesday, March 30, 2016, both Global Affairs Canada and our team officially signed the contribution agreement for $3.6 million. Total value of this four-year project is $4.2 million, with Global Affairs Canada contributing 85% of the funds, and the remaining 15% will be funded through the public and our constituents.
The $4.2 million will go toward our Water for Life Initiative (WFLI) and will be used to continue and expand the well drilling and community development work that WFLI is doing in rural areas in Benin and Togo. As well, this partnership will help build and sustain the Maternal, Newborn and Child Health (MNCH) through the delivery of multiple, complementary health interventions.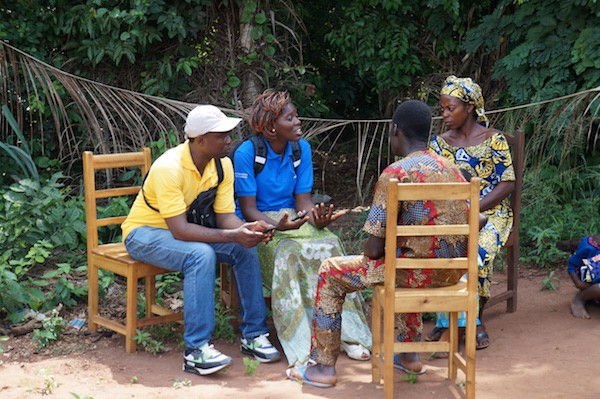 "Women and girls around the world face particular challenges, including access to sexual and reproductive health services. With Canada's support to the work done by GAiN Canada, we continue to address many of those challenges, by helping to improve the health of women and children in rural areas of Benin and Togo."- Marie-Claude Bibeau, Minister of International Development and La Francophonie
With $600,000 to raise, we will look to our faithful donors as well as share this opportunity with new potential donors who align themselves with this project and who want to help contribute to strengthening health systems, reducing disease and improving nutrition.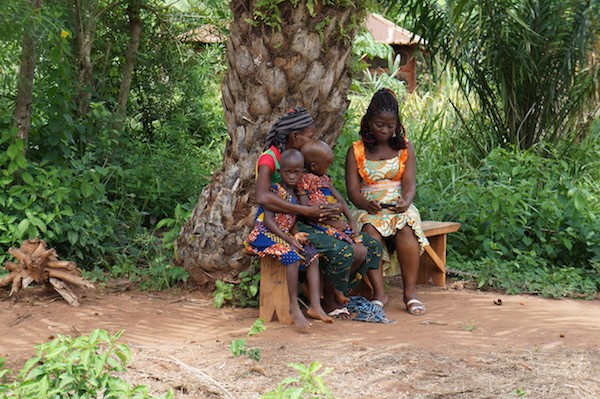 "We are excited about the partnership with Global Affairs Canada. This project builds upon the success of the Water for Life Initiative to further maximize impact on mothers and children to regain the health they deserve," shares Tim Lee, the Associate Director for GAiN's Water for Life Initiative.