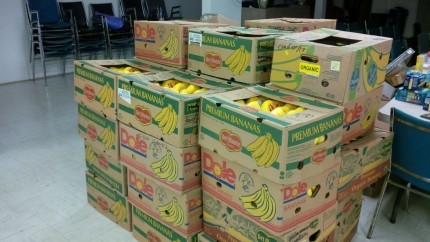 Refugees are resettling in Canada with very little in hand, so when an opportunity arose to supply some much needed items to a local centre that aids refugees, we happily took it.
On Friday February 5, 2016, we loaded up two trucks full of donated items and took four trips to the Middle Eastern Friendship Centre, a place where new settlers from the Middle East and Africa could gather together in Surrey, B.C.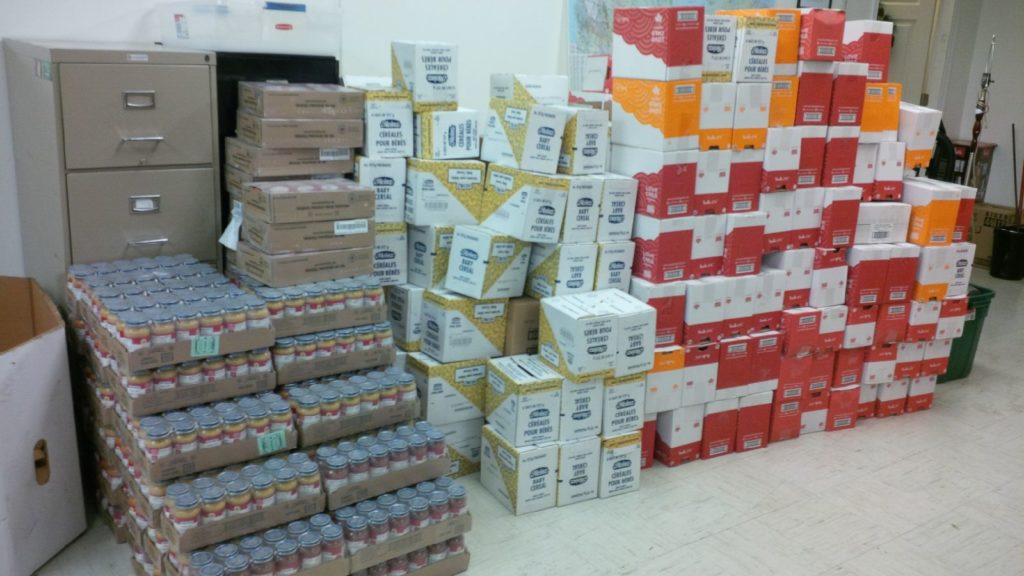 While GAiN has initiatives focused on helping Syrian IDPs (Internally Displaced People) within Syria, refugees that come into Canada are not usually our primary focus.
"We have chosen to help internally displaced Syrians whose plight is not often highlighted in the news media," explained Aaron Rogers, GAiN's Chief Operations Officer. "However, because we received this donation of goods, there was an opportunity through a local organization to support refugee families [from all different countries] coming into Canada."
Back in August 2014, we received a generous donation which just so happened to align with the needs of the Middle Eastern Friendship Centre.
"Do you have a need for diapers? I have all these diapers, would you be interested?" Rogers asked the centre's founders, as we had just received two pallets of diapers from a donor.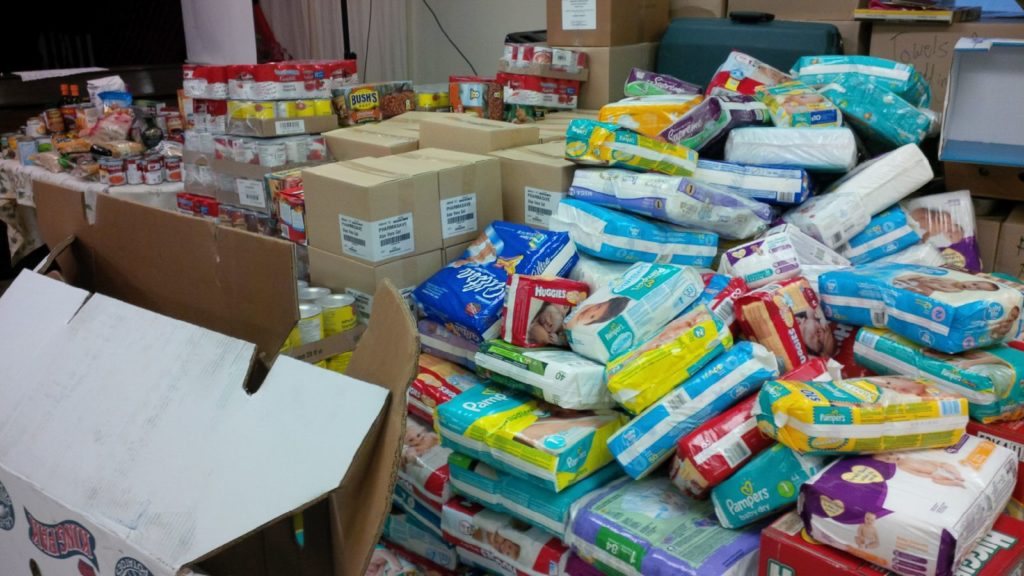 "His jaw just dropped," Rogers recalls. "He and his wife were in tears. They were saying they have all these families coming in with babies and they have nothing to give them when they come to the centre." At the time they had furniture and other items available but were lacking necessities such as canned food and diapers.
Fast forward to present day and the need for donated goods is still great. Canada has reached the commitment to resettle 25,000 Syrian refugees. As of March 22, 2016, 26,202 refugees from Syria have landed in Canada since November 5, 2015, according to statistics from Citizenship and Immigration Canada.
So, when we received pallets of diapers, canned food and baby cereal from the same donor from two years before, Rogers had the Middle Eastern Friendship Centre in mind.
The significance of refugees' needs was reflected in the founders' priceless reaction to news that we would be donating more goods. "He was just in tears. It was an answer to prayer for him."
When GAiN received the goods, Rogers recruited some of the office staff located at our headquarters in Langley, BC to load up trucks to drive the donated goods to the centre.
"We have an opportunity to help refugee families coming into Canada, many of them from Syria and Iraq. It's not one of our projects, but …we're also looking for opportunities to help people. As this opportunity was presented to us by the Middle East Friendship Centre, we were thrilled to take it on and bless them."
IF YOU WANT TO LEARN MORE ABOUT GAIN'S WORK IN SYRIA, CLICK HERE.