The world continues to watch in horror as news reports flood in about the enormous earthquakes that struck regions of Turkey and Syria this past Monday morning on February 6.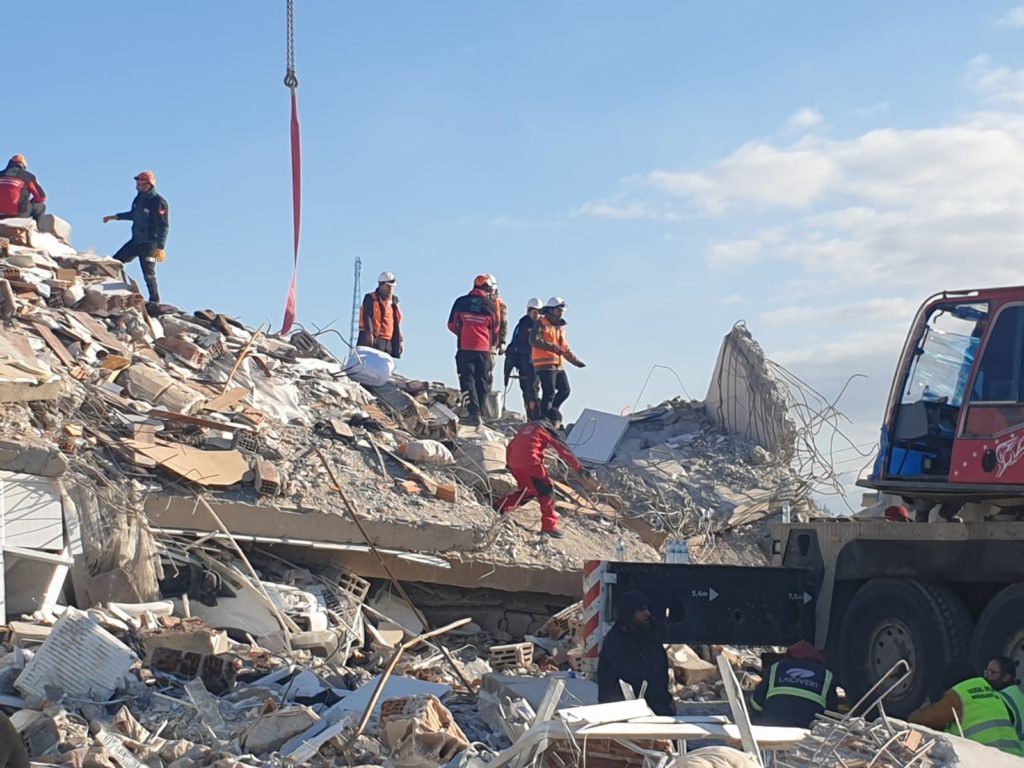 The number of people harmed by the earthquakes is steadily increasing, with over 36,000 dead and tens of thousands injured across Turkey and Syria.
"When I see the images and I close my eyes, my mind goes back to Haiti," recalls Aaron Rogers, CEO and Executive Director of GAiN. "I can still smell the bodies decaying under the rubble. The only thought that goes through my mind is that we cannot do anything for those who have passed away, but we can be the hands and feet of Jesus to the survivors who are alive, hurting and grieving. We must offer them hope in what really seems like a hopeless situation."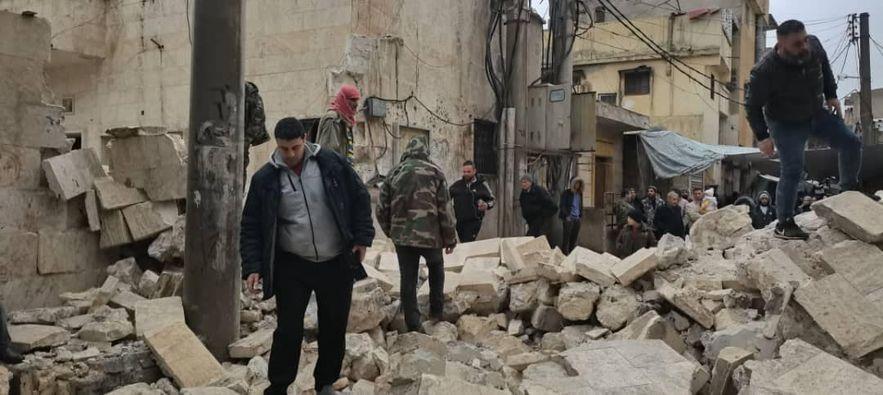 The earthquakes ravaged both countries at an already vulnerable and difficult time, when cold winter storms continue to sweep the region, and an ongoing cholera outbreak threatens to destabilize Syrian communities.
In response to this natural disaster, GAiN Canada, alongside our global network, provided relief through our local partners in both Turkey and Syria within days by providing items such as food, water, blankets, sleeping bags, tents, heaters, power suppliers (generators, power banks) and winter clothing.
GAiN Canada is also serving as the lead agent in Syria in light of our long history of working in the country. From March 2013 until spring of 2022, GAiN provided disaster relief to those affected by the ongoing civil war that has consumed Syria over the past decade. Bags of Blessings were given out to families who had been internally displaced (IDPs) and included food and other essential items like soap, detergent, heaters and blankets. By meeting their practical needs, GAiN sought to bring hope and a sense of comfort to people in Syria.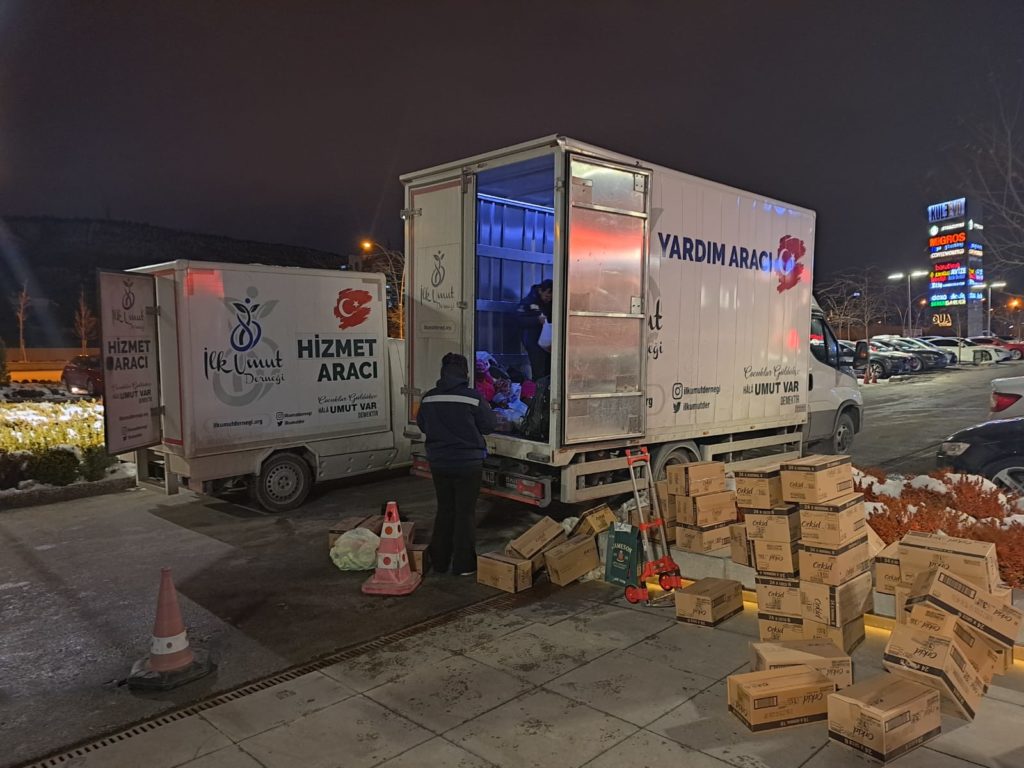 In this time of exacerbated tension and grief, we have been able to supply practical food and non-food items for those affected in both Syria and Turkey to ease some of the burden for those that have lost their homes and means of supporting themselves. Already we have seen the faithfulness of God move through the support of our donors, for which we are overwhelmed and incredibly thankful. Though the situation is grave and troubling to our hearts, we put our trust in the Lord to bring hope and healing to Turkey and Syria.
Romans 8:28: "And we know that in all things God works for the good of those who love him, who have been called according to his purpose."
Sources: CNN https://www.cnn.com/middleeast/live-news/turkey-syria-earthquake-updates-2-13-23-intl/index.html