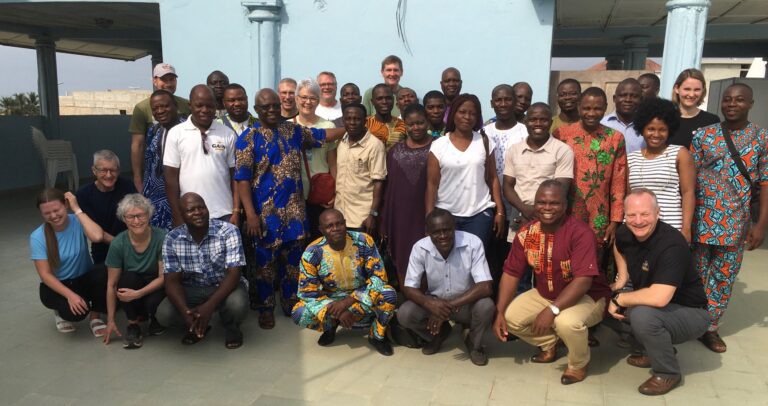 The LIFE Team's day started with an introduction to the GAiN Benin staff team. GAiN was launched in Benin by GAiN Canada in 2005 and has since resulted in 1,756 wells. Through the local church, GAiN has helped build 591 village churches, and in rural Benin, 25% of the of the population are drinking water from wells provided by GAiN!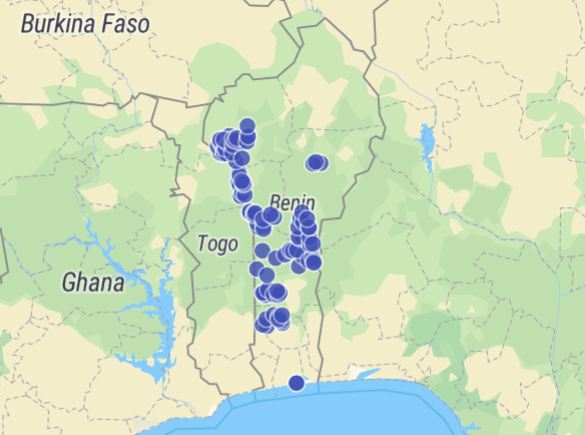 It's one thing to hear numbers and quite another to see first hand what is happening. The LIFE Team visited two villages today. The first was a village where the well was provided in 2016. This particular well was a memorial to a woman named Helena. It is significant that the legacy of this woman has provided live-giving water for the past seven years!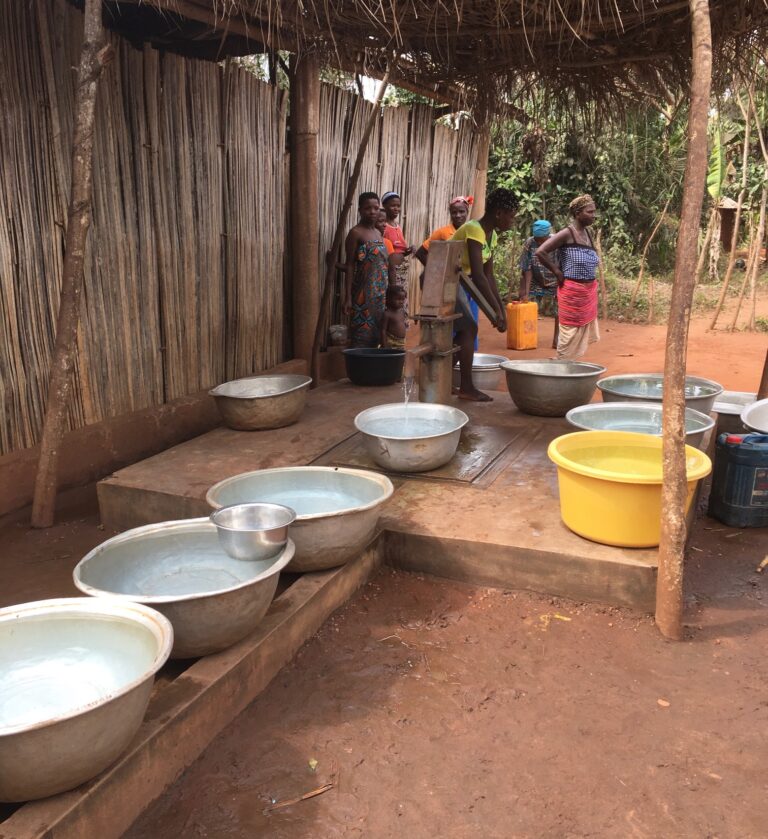 When the team first arrived, women were lined up to fill their large bowls with water. The team took turns pumping to help fill their bowls, and the women enjoyed watching their efforts.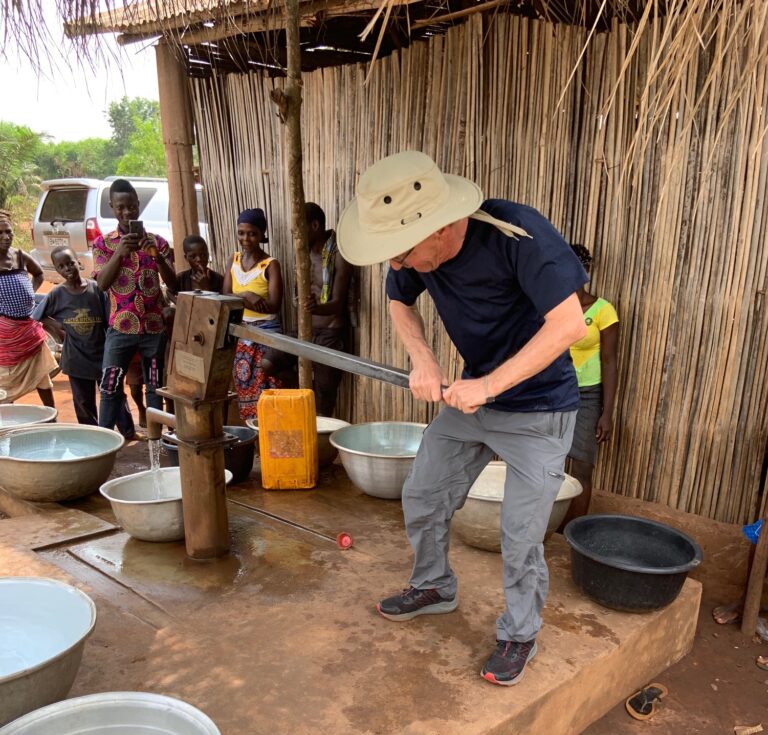 It was truly amazing to watch the women leave carrying the water on their heads. They sang a song as a way to share their appreciation. An elder from the village told us that before this well they had to travel 15 km for water!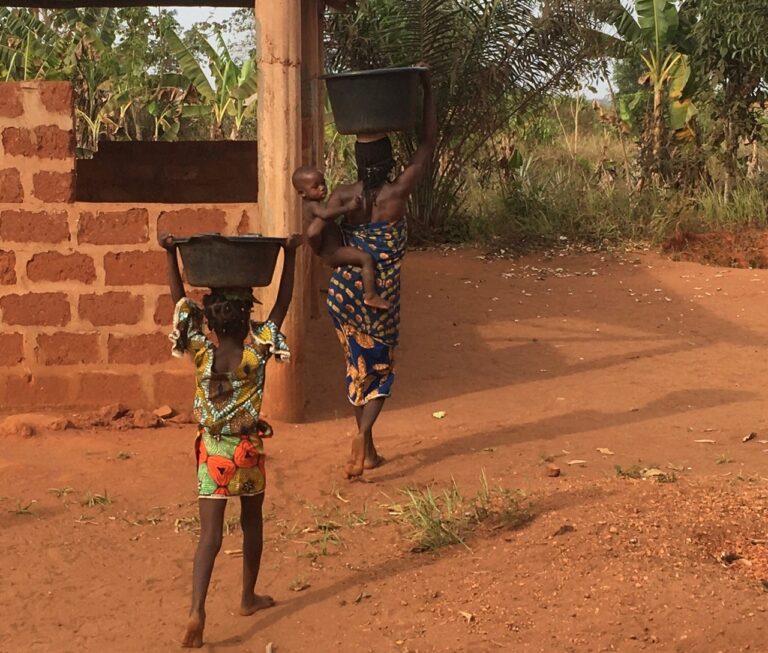 The second village had a 72 meter well with a hand pump, but the work of pumping from that depth was difficult. GAiN provided a storage tower and solar panel to serve this village.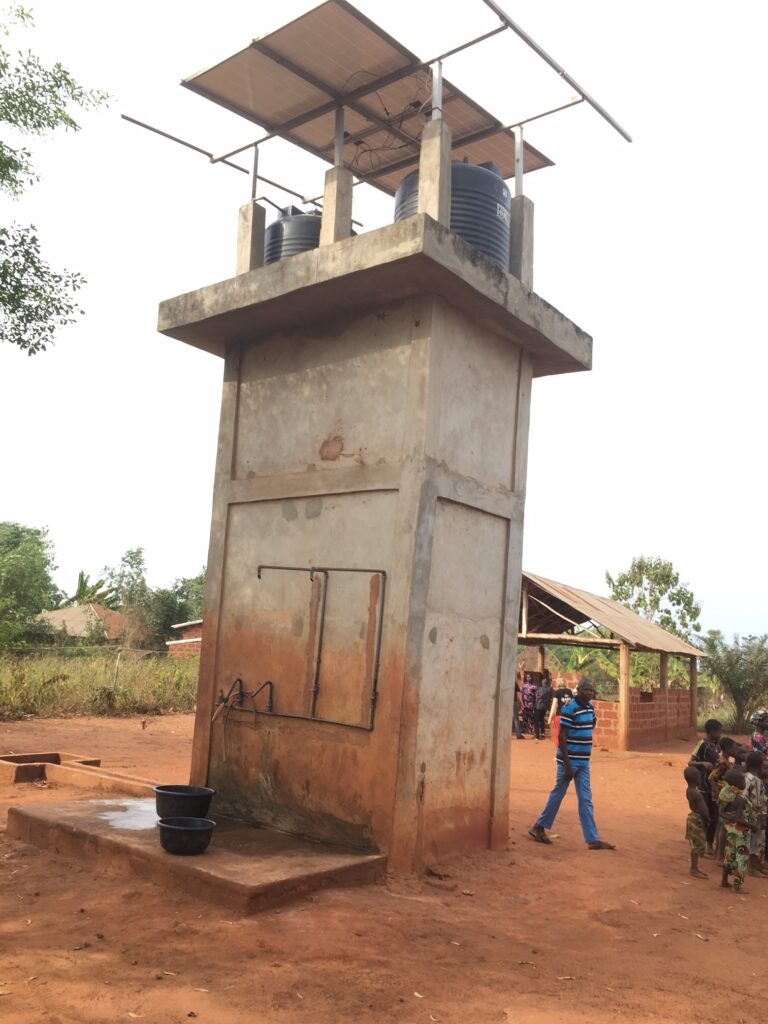 There was steady stream of women and children coming to get water. They lingered and enjoyed conversations and questions, thanks to some translation. To express appreciation, the team was given a bag of oranges and pineapples. Benin is an agricultural country with agricultural products as their main export.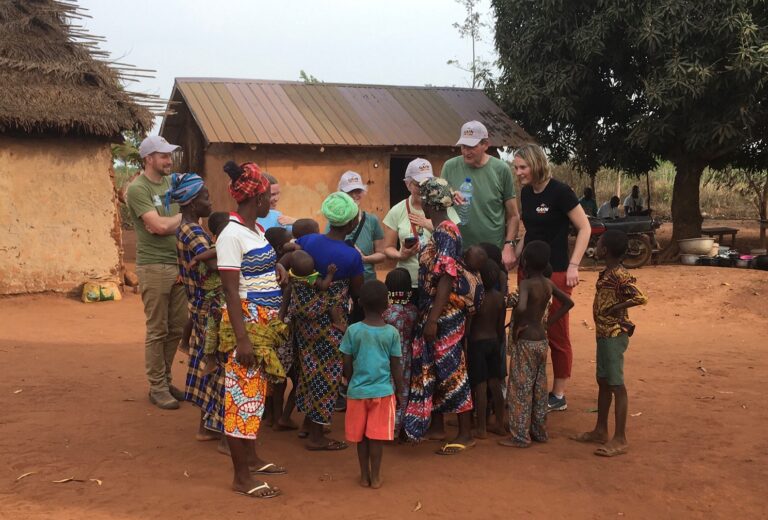 What an incredible experience to see the results of kindness and generosity of so many Canadians who have given to the work in this country. Clean water saves lives and transforms communities! Here's one last photo.