Navigating through the BC Floods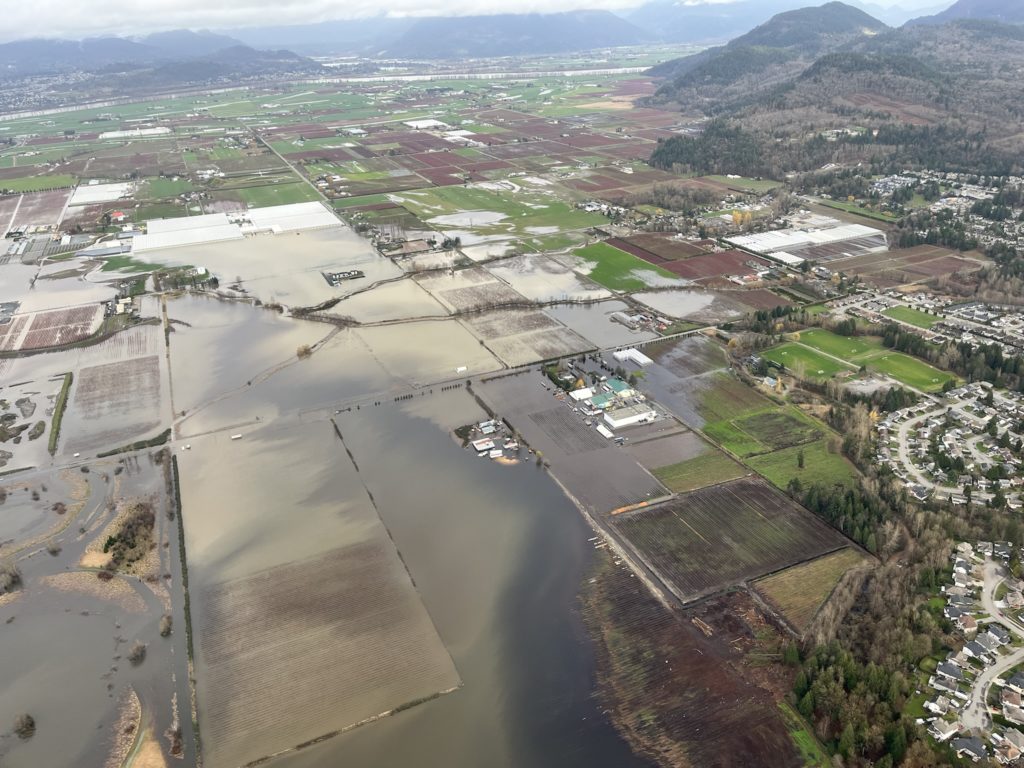 When Dale and Kim took over running a country market in Abbotsford, B.C., they never thought their biggest challenge would be trying to protect their business from raging flood waters.
In November 2021, the B.C. government declared a state of emergency following historic widespread flooding across the province. The impact was devastating, resulting in almost 15,000 people displaced and $450 million in insured damage. Sadly, four people lost their lives and thousands of livestock died.
Dale and Kim found themselves affected by this nightmare and were desperate for help.
"We watched the water approaching," Kim recalled, adding that the couple had the luxury of seven hours to move as much stock and equipment as possible out of harm's way. "We shouldn't have stayed as long as we did. The place was an island (when we finally got out)."
In the end, several of their fridges were flooded, the walls and floor were waterlogged, and the couple's meat and poultry supplies were ruined.
Thanks to the generosity and urgency of our supporters, Global Aid Network (GAiN) was able to partner with Samaritan's Purse to send help to those who were affected. This included supporting the evacuee shelter in Abbotsford and equipping volunteers to clean out 200 flooded homes and businesses with special anti-mold spray.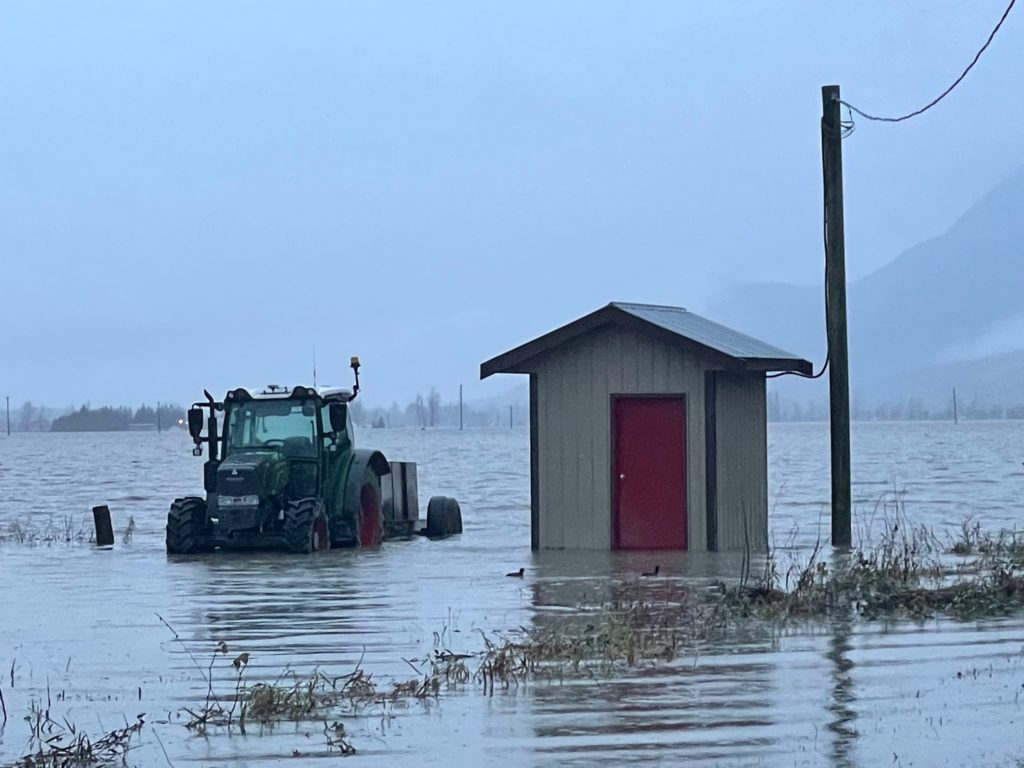 Kim and Dale were two of the hundreds of people who received help. Tractor trailers were equipped to help Kim and Dale, along with many others in Abbotsford and Merritt.
Volunteers that were outfitted in Tyvek safety suits also worked to prepare Dale and Kim's business for repair by removing waterlogged contents and applying the special spray to prevent mold.
The couple expressed their profound appreciation. "The crew has been so amazing," Dale said. "They're leaders without being controlling. It's such a beautiful thing to watch."
Kim added: "The volunteers are so amazing, so focused. And when they prayed for us, I just lost it. Thank you so much for giving. I don't know how we would have gotten through this without [help]."
While this work was being done, God opened doors for Samaritan's Purse and chaplains from the Billy Graham Evangelistic Association to share the love and hope of Jesus. When each job ended, volunteers gave a special gift of a Bible to homeowners.
Since some of our supporters and staff were affected by the flooding, we were grateful to be in a position to help reveal hope and restore life locally. We are also thankful for those who were able to partner with us to give generously, volunteer their time, and pray faithfully for everyone who was impacted by the situation.