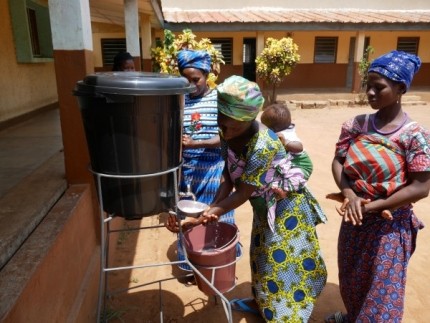 With the first case of Novel Coronavirus (COVID-19) in Sub-Saharan Africa confirmed by local authorities in Nigeria, it's worth thinking about how to reduce the spread of this disease. The World Health Organization (WHO) has consistently said the best way to protect yourself and others from getting sick is to wash your hands with clean water and soap or an alcohol-based rub. According to the Joint Monitoring Programme published in 2019, only 51% of health care facilities in Sub-Saharan Africa had alcohol-based hand rub at points of care and only 64% of non-hospital healthcare facilities had hand hygiene facilities.
Long before COVID-19, GAiN has been working with rural communities and local health centres in Sub-Saharan Africa to provide clean water and train people on how to effectively manage their hygiene, including handwashing. This work is especially important now, as many underserved rural communities need to be educated and equipped to prevent the spread of dangerous infectious diseases.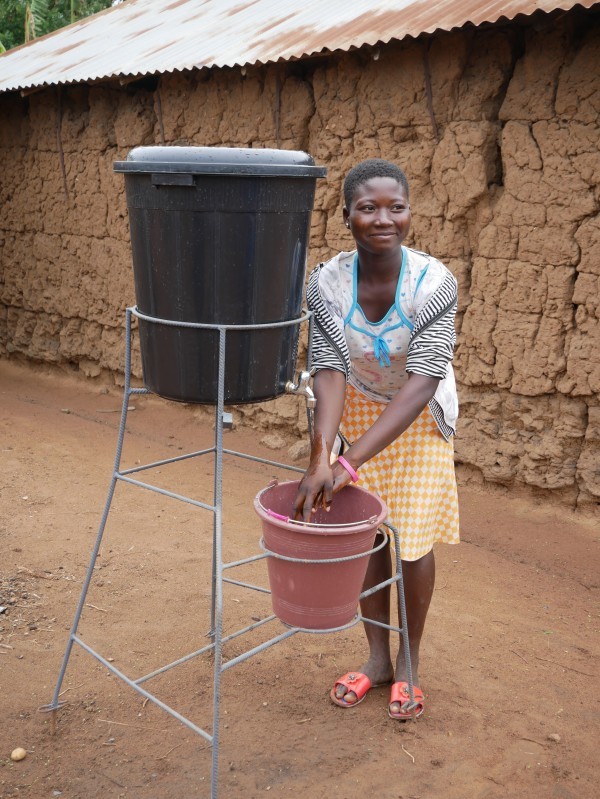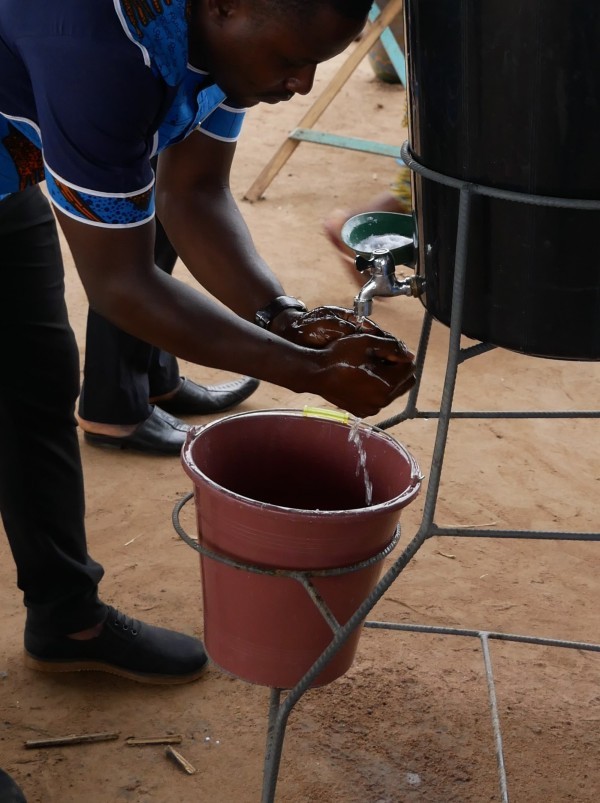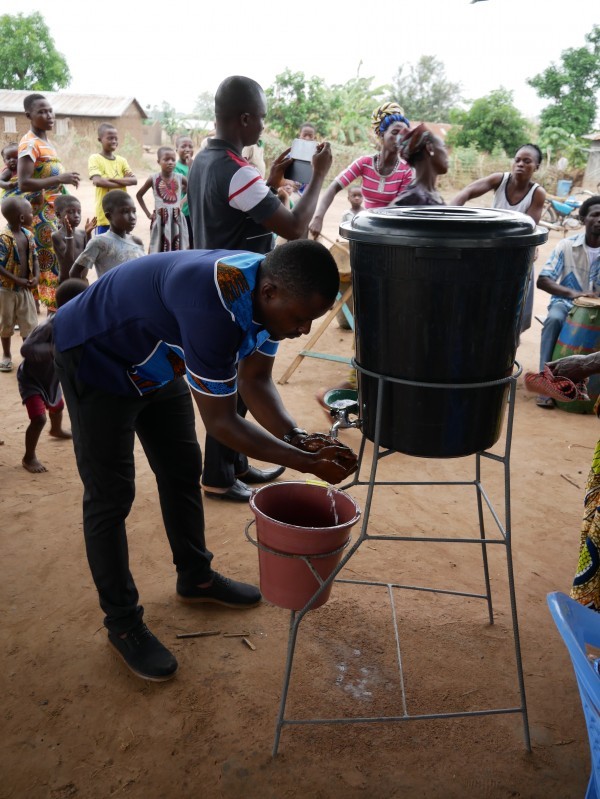 To help communities and health centres in Sub-Saharan Africa access clean water and hygiene check out our Water for Life Initiative.
To learn more about protecting yourself against the COVID-19 virus, go to: https://www.who.int/emergencies/diseases/novel-coronavirus-2019/advice-for-public