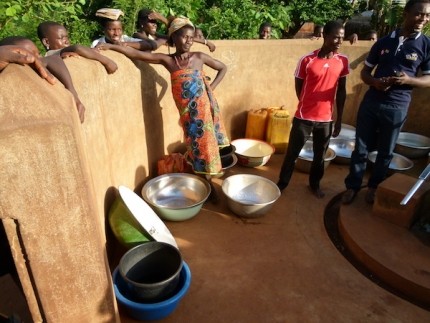 In a village where you have to put chemicals into dirty water to make it drinkable because cleaner water is 15 kilometres away, it is no surprise that providing a deep-capped water well becomes a major event.
That is what happened in Hountakon, Benin.
The entire village came out to watch the installation of a new water source that would provide them with accessible, clean and safe water.
Hountakon's well was just one of 55 wells that our Water for Life Initiative (WFLI) team visited during their trip to Benin and Togo in April 2016.
Adjaha Vodje, Benin also received a well, which has made a significant physical and spiritual impact on the village.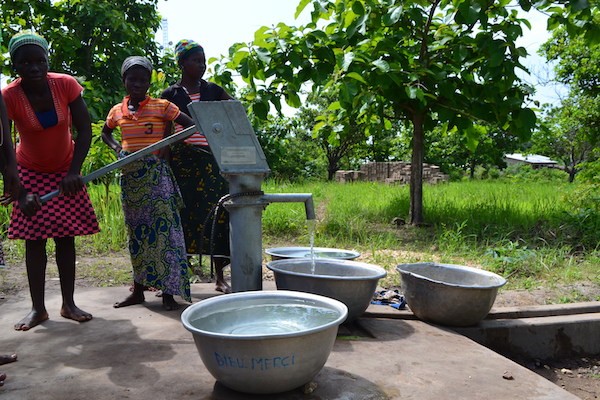 Before the well, people were forced to spend the entire night searching for enough water to fill a bucket. Dry seasons were the worst. Some people would even travel to a city and buy water.
"The need for water is really big and it has been a great tool for us to demonstrate God's love in the area. The water is really giving true life to every person," said Pastor Ansel, local pastor. "The presence of the water well in the village has eliminated the fatigue of people and the difficulties that we had to face in the past. I lack words to describe what it means to us!"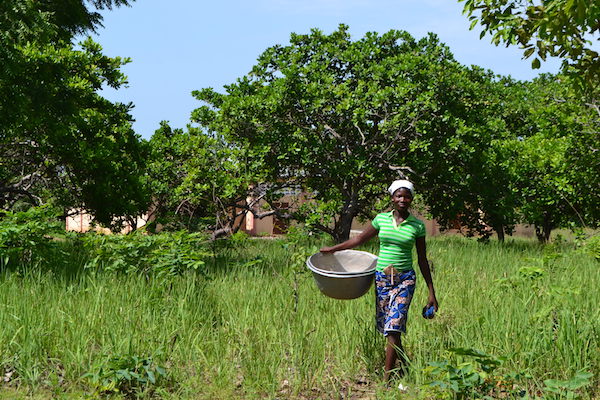 The team noticed that in southern Benin, more villages desire to upgrade their wells to a water tower. In fact, many are getting access to electricity or can rent a generator for 2,000 CFA ($4.40 CAD) per day.
Gbeze-Mouzouhoue, Benin is one of the villages that has upgraded their well by installing an electric pump.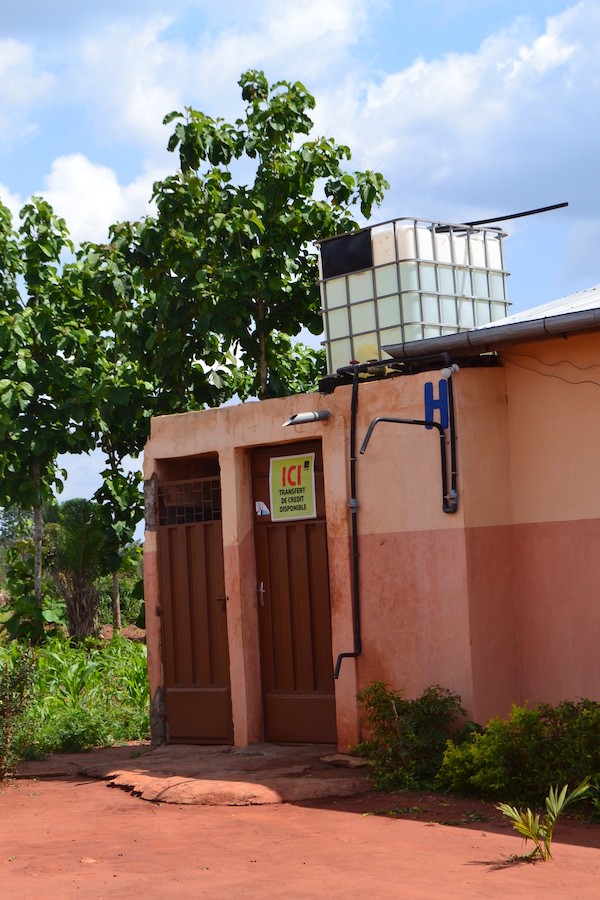 The village used to rely on rain water that was collected in a tank that sat on top of the village clinic. The clean water provided by the well means that the medical clinic can run more efficiently and cleanly.
"When the patient is thirsty, they cannot wait until the water to come from a distance! And it's so precious for us and it's really helpful to performing our job well," the clinic's head nurse commented. "When you come to a clinic and have no water to wash the body, people just won't come!"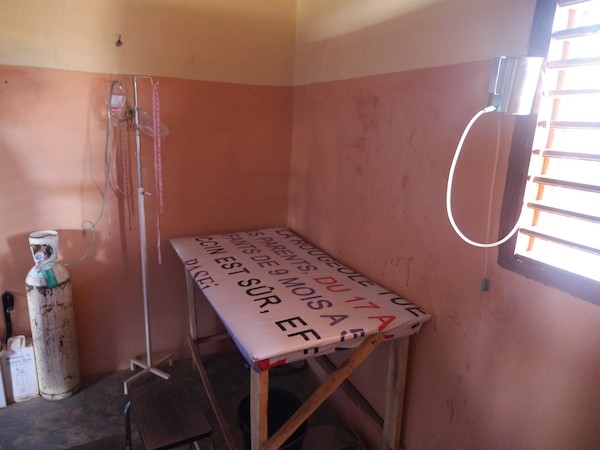 Now that clean water is accessible, villagers no longer have to worry about going 10 km to the next village for unaffordable water. They are able to pay only 25 CFA ($0.05 CAD) per 20L of water, with the money going toward the maintenance of the pump.
Wells are also changing lives in Togo. We provided a well to the village of Zooti Kpota back in August 2015. Since then, the well has continued to provide clean water for the village.
We also partnered with the JESUS Film Church Planting Strategy who partnered with a local church in the village. About eight months later, the local pastor was able to talk about how inspiring the changes have been to the church and its people. Churches have been growing in number and church members have been growing in their faith. He also spoke with great enthusiasm about some of his visions for other projects. One thing he plans to do is start a latrine project in the village for proper hygiene and sanitation.
The positive effects of a water well in a village can be seen quite quickly and with each passing year and the faithful support of our partners, plans will continue to be implemented so that lives are transformed.
WOULD YOU PARTNER WITH US TO HELP IMPACT EVEN MORE COMMUNITIES?