Resources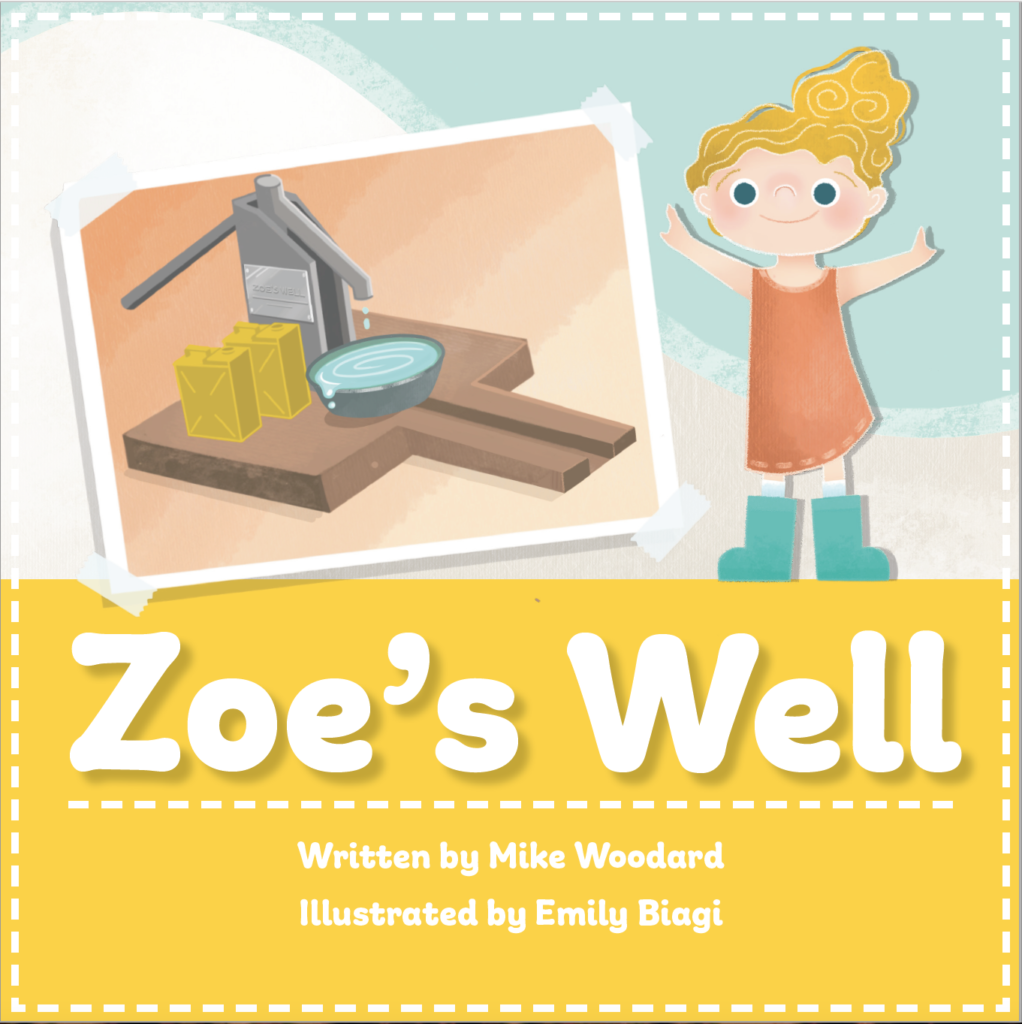 Zoe's Well
Zoe is a young girl with a big heart and lots of compassion. When she learns that children her age in rural African villages don't have the same access to water that she does, she devises a plan to help. Zoe recruits her family and friends to start a campaign and raises money and awareness for children in Africa to receive a water well.
This story will encourage young readers with the message that they can take initiative to make a difference internationally, no matter what their age.
Cost: $4.99
To order your copy, click here.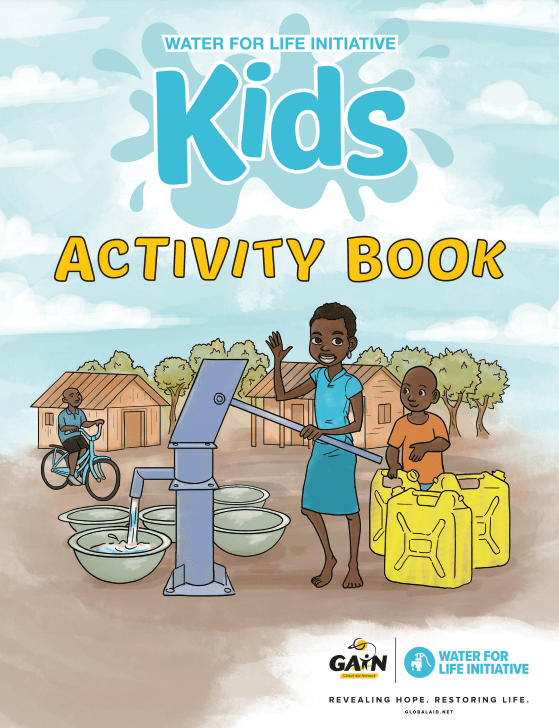 Children's Activity Book
This fun activity book features a variety of puzzles, colouring and drawing activities that kids won't only find entertaining, but also educational.
Kids will learn about the water crisis in Africa through illustrations and featuring the character of Diane, an 8-year-old in Benin. Through a series of puzzle activities and quizzes, kids will be exposed to the realities of life for children in rural African villages, and become informed, empowered and encouraged to get involved and make a difference.
Cost: Free
To download your copy, click here.
Previous Events
Whether summer camps, school presentations, youth group water walks and much more, we would love to partner with you to help demonstrate and share about the water crisis with children and youth.